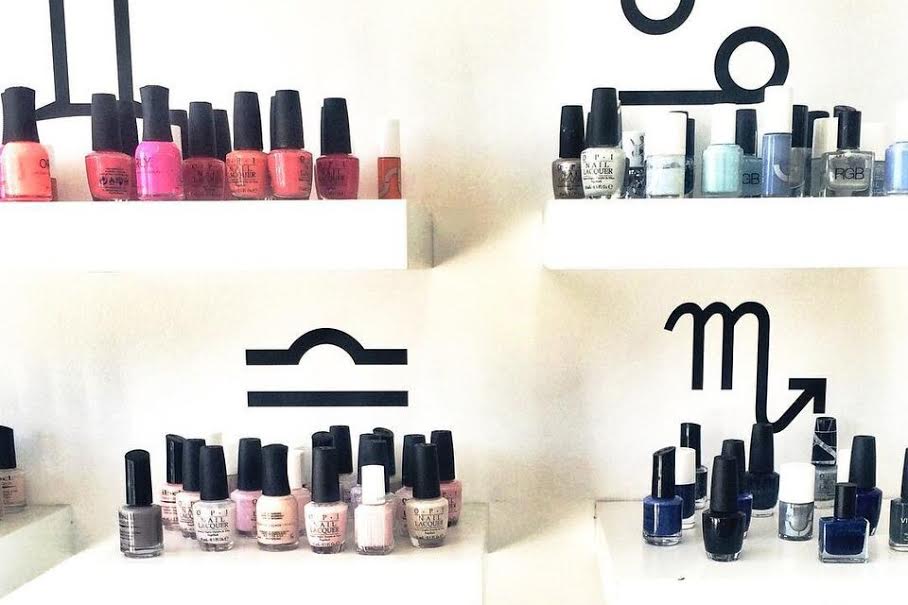 1. "Colors have a personality," astrologer Rose Theodora explains in Teen Vogue's article about the newest phenom nail concept, Nail Horoscopes.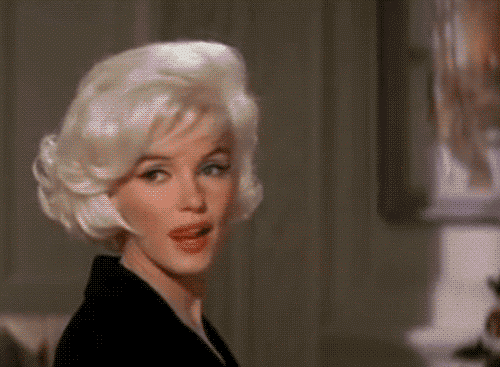 2. 
Here's one simple way to take away that

Sunday

Sadness
. Can you say
cake
? #mcm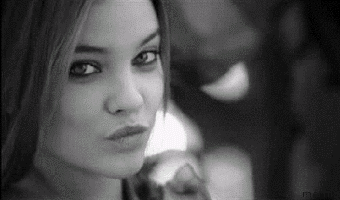 4. If your #lifegoals involve achieving the perfect contour, you def need to
check out strobing
, the new "everyday way" to contour your face.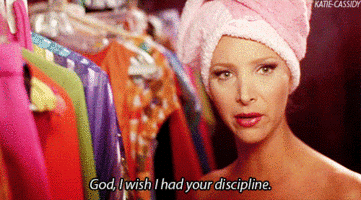 5. Addressing the common misconception "that people who are able to create healthy habits have a tremendous amount of discipline", check out
this interesting article
from Greatist.
Xoxo
—Rachel Fulton