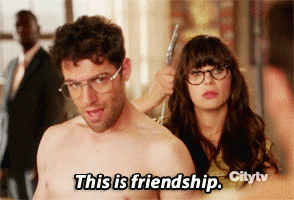 1. Socking it to us that, "In reality friendships are among the trickiest relationships out there,"
this article
from the Greatist provides some tips on how to make new friends in modern times.
2. As if your Louboutin red-bottomed heels weren't sexy enough already, coming September, your spoiled lil lips will be able to divulge in the
brand's $90 lipstick shades
.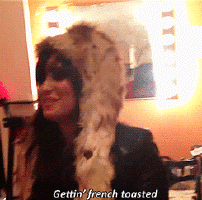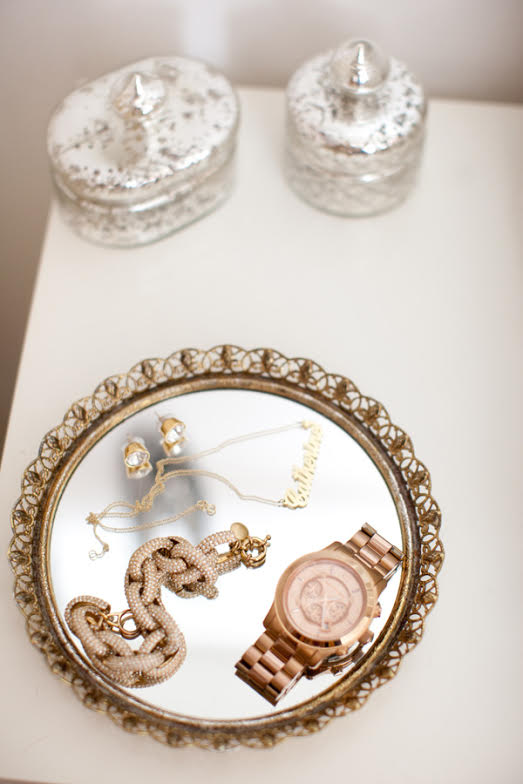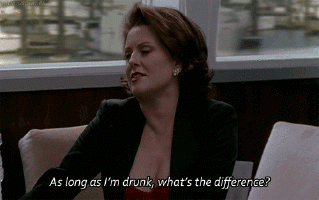 Xoxo
—Rachel Fulton
Follow Rachel on Instagram.