I credit my lashes for providing the definition of my outer appearance. As an avid, daily makeup user, I find my mascara to be the one product I would have a difficult time living without. That being said, it's important for me to carefully select the mascara brand that will make me unique. In my lashes I trust, and in the mascara I put my trust in even more.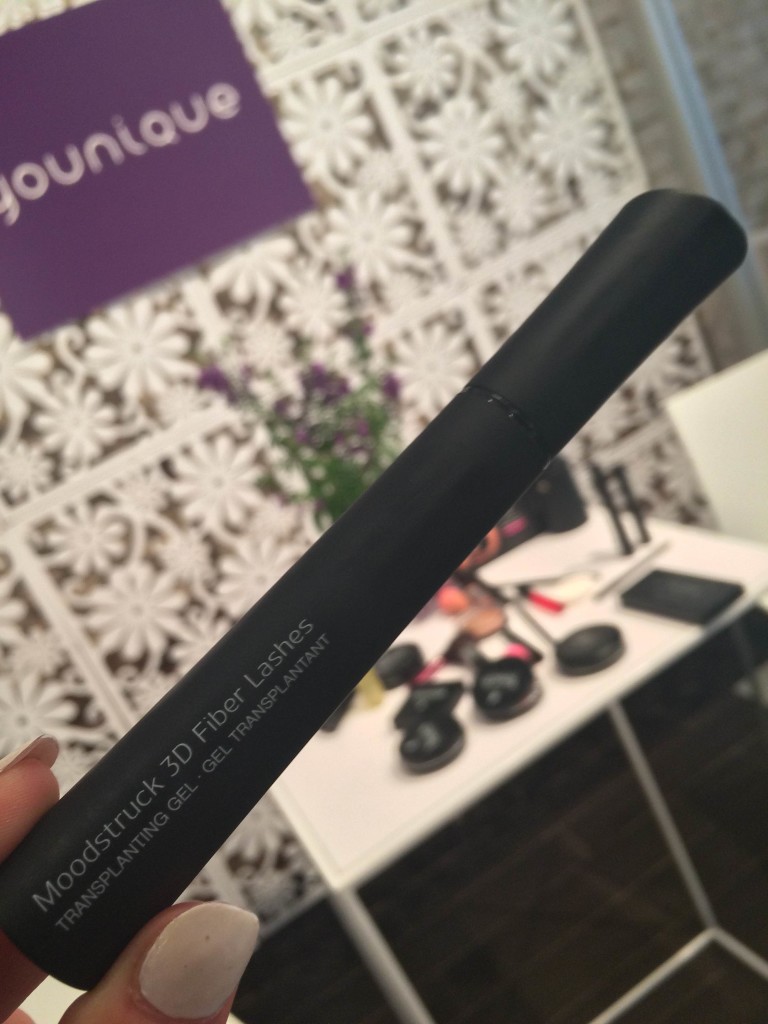 Recently, I have transferred my trust from my usual buy of the They're Real! by Benefit mascara to the Moodstruck 3D Fiber Lashes+ by Younique mascara. As a big believer in dramatic, faux-looking lashes, I was eager to test the enhanced, 400% lash-volume increaser out.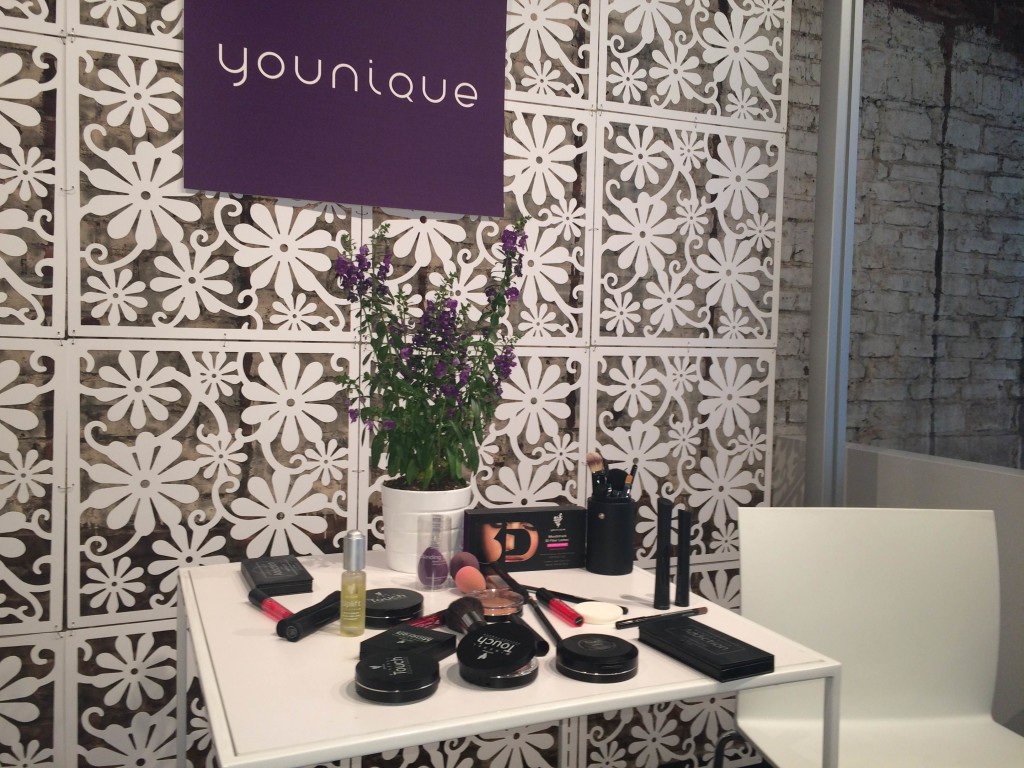 The result: I lashed out — and not in a bad way. The mascara, required to be put on in three stages, provided results true to its promise. Upon first applying the Transparent Gel from base to tip of the lashes, you have 30 seconds to apply the tube containing the Natural Fibers. Followed by this, you then need to apply the Transparent Gel again — in hopes of setting the fibers and adding a glossy look to the lashes. From my experience so far, one of my eyes always ends up a little clumpy, and the other one, not at all. However, this can be easily fixed with the good ol' safety-pin-lash-separation trick (or just use your nails).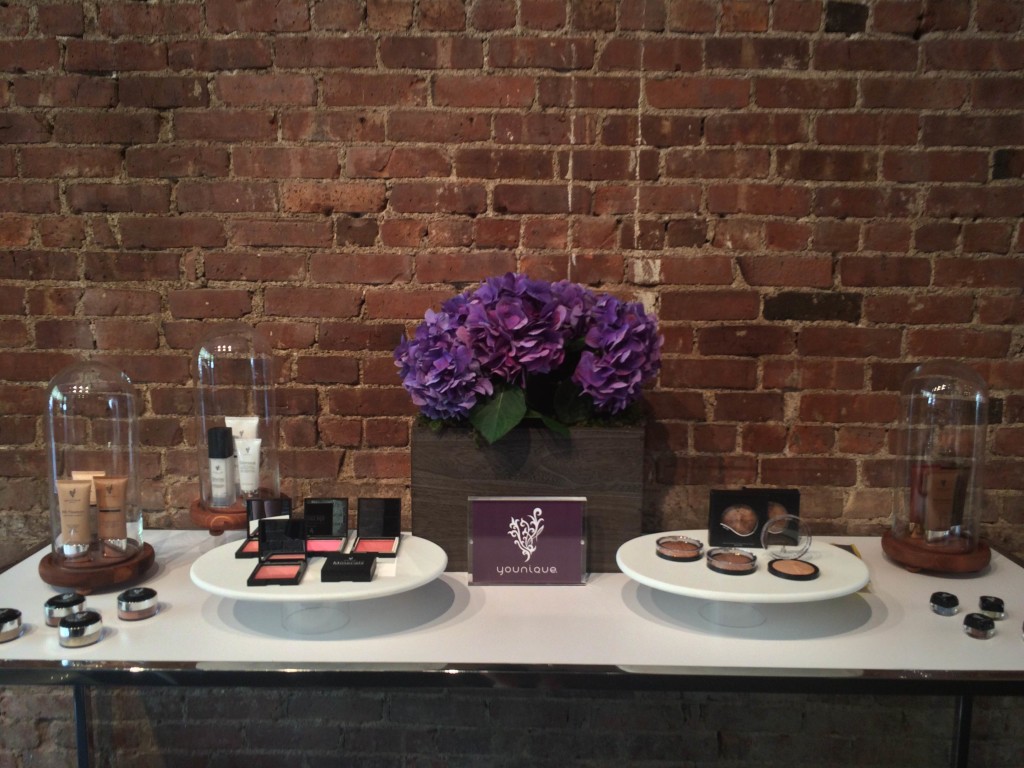 Overall, the mascara strikingly strengthens the spiciness of my eyes and gives the full-on, doe-eyed makeup effect (and PSA: IT ONLY TOOK ONE COATING PROCESS). I also use the Transparent Gel (only) on the bottom lashes to add to the drama. Last but not least, the Moodstruck 3D Fiber Lashes+ mascara is very, very easy to take off with your makeup wipes or cleanser – which is a huge plus for me when assessing mascara.
They say that "eyes are the window to the soul," so are you willing to let your luscious lashes draw attention to those windows?
—Rachel Fulton
Follow Rachel on Instagram.