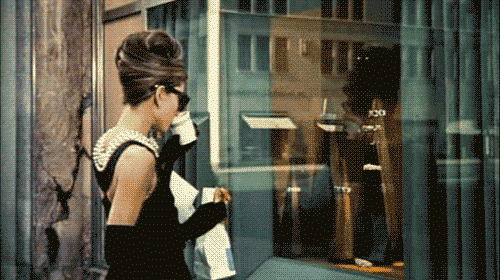 1. The City of Dreams can be an expen$ive place to live and
here's what we know you're guilty of spending your money on
.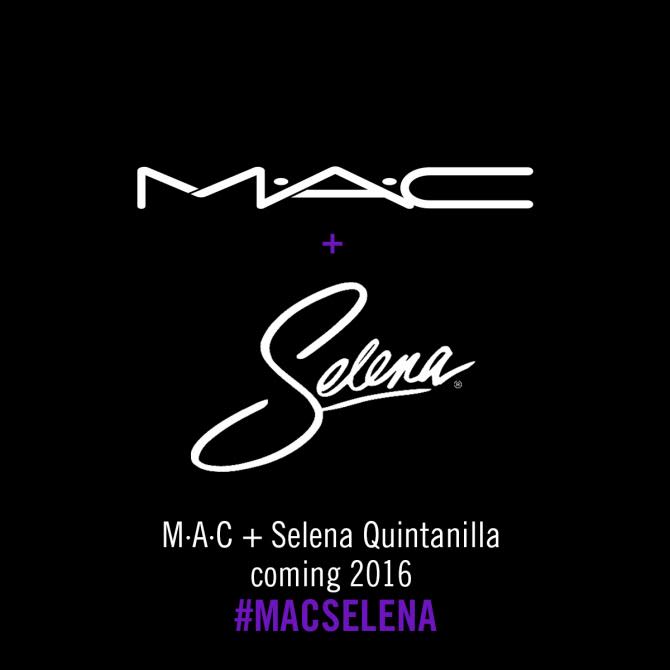 3. Selena lovers petitioned and MAC listened… you're welcome for the scoop on the
MAC x Selena collab
 #
SelenaQuintanillaForMAC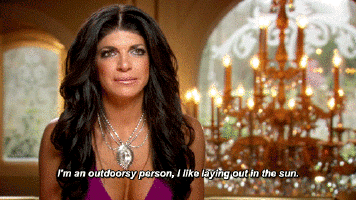 4. Summer tans call for homemade after-sun potions and Lacy Phillips from The Chalkboard Mag shares
the perfect r
ecipe
.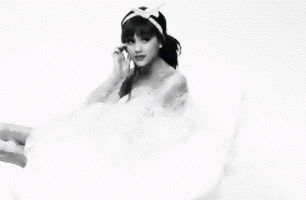 5. "Eat the best chocolate you can get your hands on. In bed. Or in the bath." Thank you, Gala from
galadarling.com
, for giving us
100 Things To Do When You're Upset
.
6. From the beginning of the day 'til the end,
here are recipes
that will satisfy your perfect-day-of-clean-eating-
habit dreams.
Xoxo
—Rachel Fulton
Follow Rachel on Instagram.