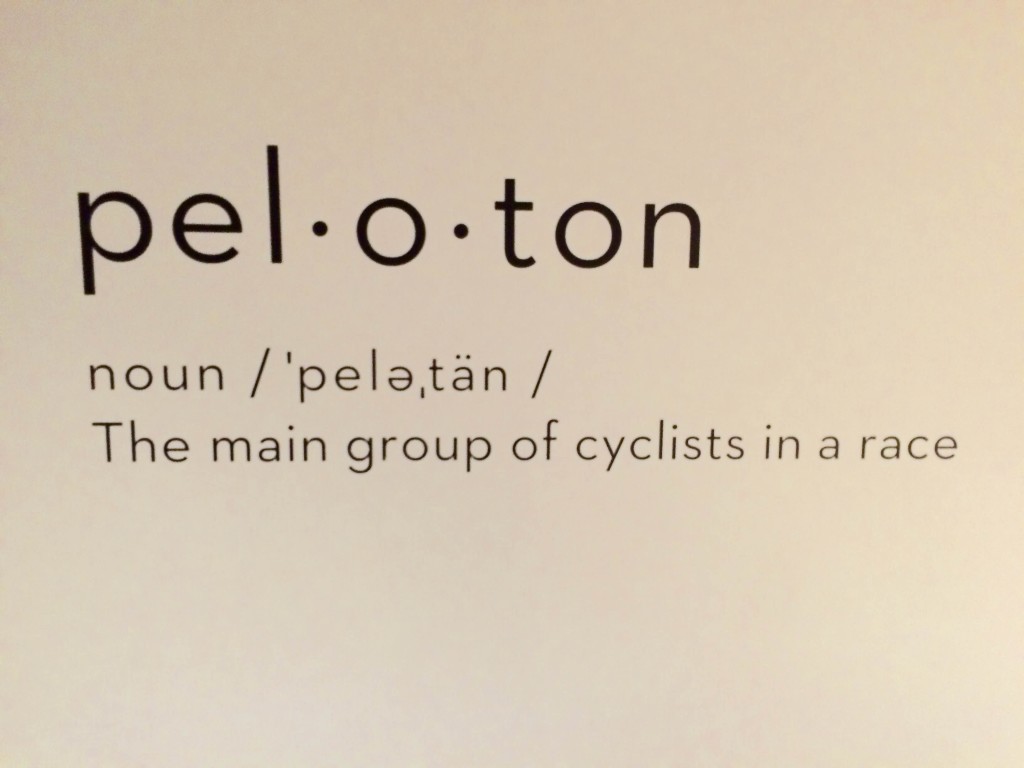 As our girl, Britney once said, "You want a hot body? You want a Bugatti? You want a Maserati? You better work b*tch." I'm afraid I can't help you with the Bugatti or the Maserati, but I can help you work toward that hot body. Set in one of New York's hottest areas, Chelsea, the Peloton Cycle Studio offers the most intense session of spinning that my body has ever experienced.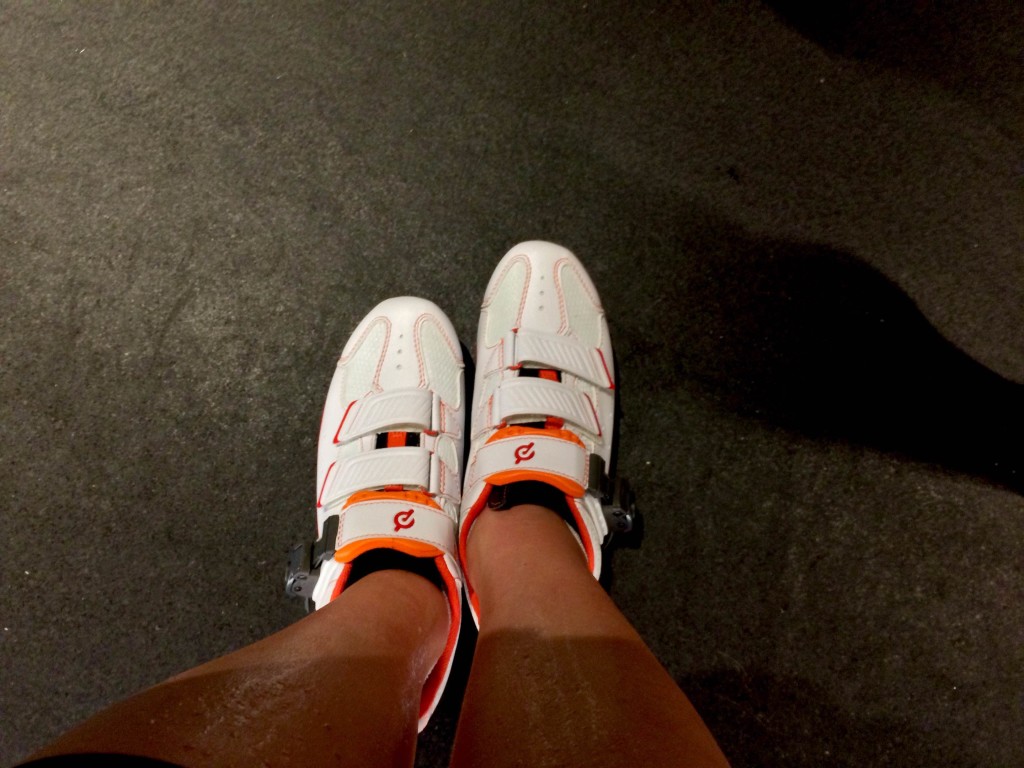 Upon walking in, Peloton employees hand you your special biking shoes and a bottle of water; you're welcome to, then, either get ready for the session or relax in the Lounge, offering an assortment of juices, coffee, and snacks (which are complimentary before or after your studio session). In the cycling studio, mood lighting sets the tone for what will be the most passionate spinning ride of your life. Easily tracked with a touch-screen monitor on my bike, I took notice of my cadence, output, and resistance.
Additionally, I noted that in one 45-minute session, I had burned a total of 527 calories. Combined with an encouraging instructor, shoes that locked securely onto the bike pedals, a hand-weight workout towards the end of the cycle, and my determination to last the whole 45 minutes, the class left me confident that I will have a hot body in no time (trust me when I say you'll even have trouble with the two-pound weights after). Although the first studio session is free, rides thereafter range from ~ $22 – $30 depending on how many you buy.
If getting to the studio becomes inconvenient – especially during the freezing winter months – Peloton sells The Peloton Bike – which includes all the same features as the in-studio bike + a TV screen with live streaming of the studio session.
Despite this, I'm a girl who needs to be in the presence of an instructor to have the proper motivation and definitely recommend at least checking out a free session at the Peloton Studio. Not only is it a guaranteed sweat-drenching experience, but also after a few sessions you'll be well on your way to a hot body. (And side note: It's a little addicting.)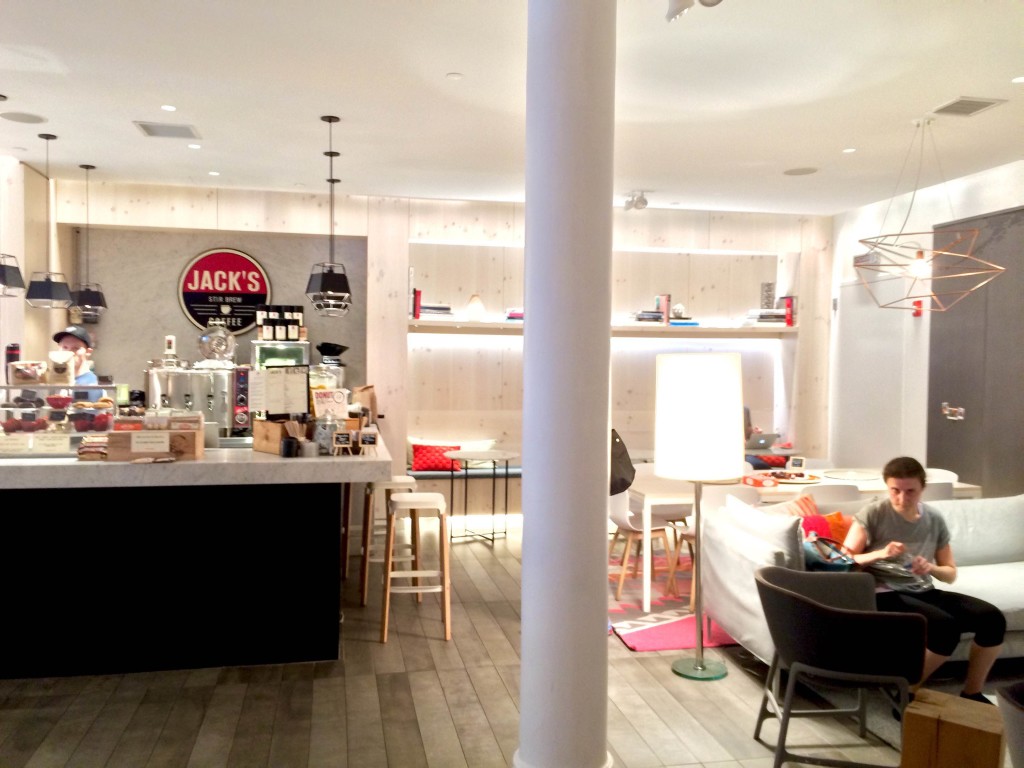 So time to get off that booty and work, b*tch. Make me proud, fitness queens, because this one won't come easy.
—Rachel Fulton
Follow Rachel on Instagram.