I'm in a monogamous love affair with beautyblender's new product, the Bodyblender. It's as if the beauty sponge witnessed all of my previous history with the streak culprit called self-tanner and decided to deliver relief.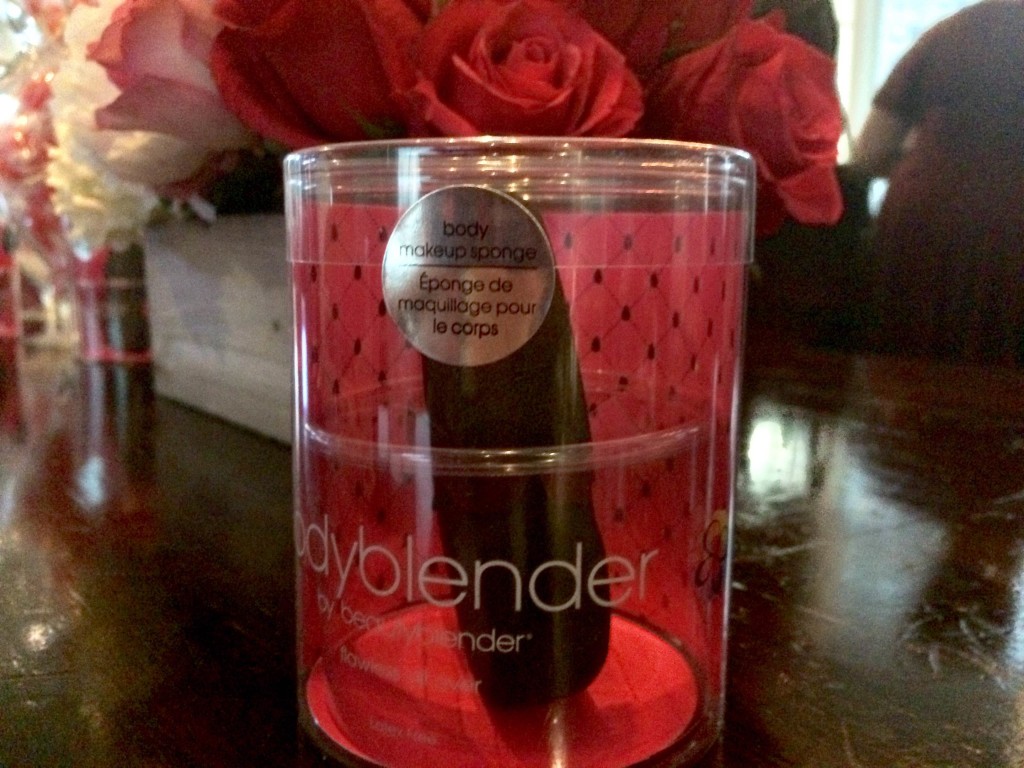 As a new user to beautyblender products, I assumed that having the simple, palm-sized sponge would be just as great as using my hands to rub in my body's self-tanning lotion products; however, I was wrong. The Bodyblender, which needs to be saturated and then squeezed out upon placing product on it, has multiple, valuable purposes.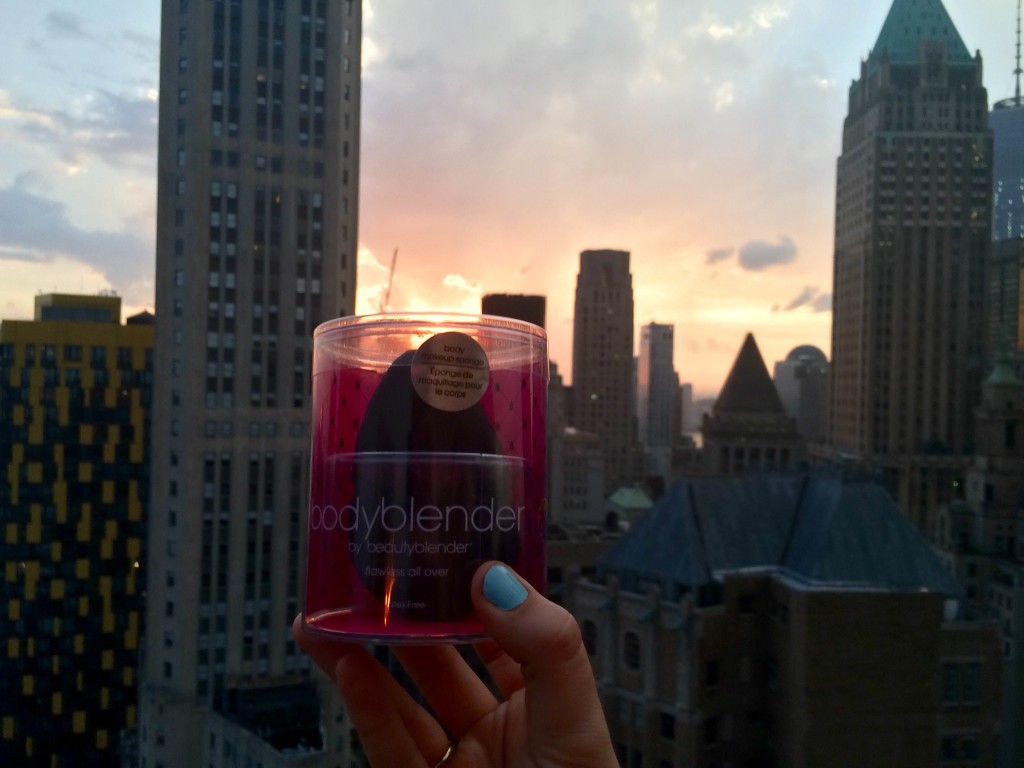 First and most importantly, my Victoria's Secret Self-Tanning Tinted Lotion was applied in a smooth, full-coverage manner. Although beautyblender broadcasts the Bodyblender's "perfectly curved shape" that allows it to fit comfortably in the palm of your hand, the sponge really just is flat and easy enough to grip from the top (there is no "special shape" necessarily to it). Other than that, my end result doesn't scream streakiness — like Kylie Jenner's quick faux tan on Instagram — and permits me to use only a conservative amount of my tanning product.
While I have become decent in applying my self-tanner quickly and evenly, the ultimate benefit of the Bodyblender is its ability to protect you from the aftermath of fake-tanned hands, which would obviously blow your sunkissed-look's cover. The Bodyblender, $28, might be a little too pricey for my taste, but if you're looking for a guaranteed solid tanning job, then it's worth it.
—Rachel Fulton
Follow Rachel on Instagram.