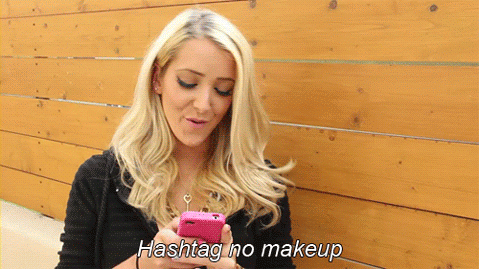 Contouring is a makeup technique that mimics the way light hits the face. It has had many iterations over the last few decades (think harsh and heavy blush along cheekbones in the 80s, or the early 2000s golden age of bronzer—pun intended). Today contouring has taken new life thanks to social media and the dawn of the front-facing camera–it is perfect selfie makeup. I recently had the pleasure of attending a contouring demo at Butterfly Studio Salon, where makeup artist Tedrick Lamar shared the following tips for achieving a completely flawless face.
Start with your shades: To contour effectively, you should be working with two products, one 2-3 shades darker than your natural shade and the other 2-3 shades lighter. Tedrick's tip: have a fave foundation? Get it in those two shades and use it to contour! Alternatively, use a highlighter and bronzer.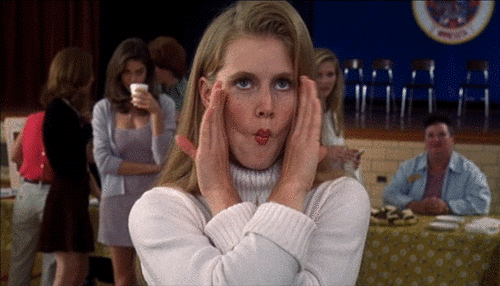 Know your face: Your face shape and features will determine what areas to focus on specifically. For example, contour along your hairline to minimize your forehead, along the sides of your nose to make it appear smaller. Tedrick's tip: suck in your lips (fish face!) and find where on your face your cheekbones run. Apply the darker shade along this line. Then use the lighter shade to highlight the higher points of the face that light hits naturally- the middle of the nose, the area just above your cheekbones, chin, and Cupid's bow. Tedrick also reminded us not to apply a highlight just under the eyes, because brightness there actually ages us.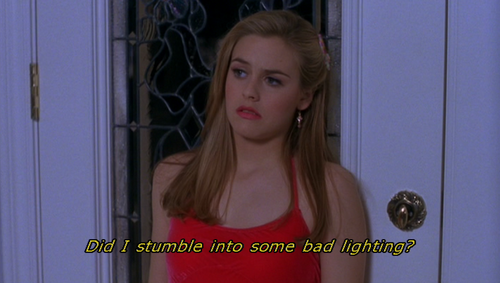 Know your lighting: The better lighting you have, the more dramatic your contour may be without you even noticing. Be sure to check in with the light that you'll be in if possible. Unfortunately, we can't always be under perfect, airbrush-effect lighting, and natural light will most prominently reveal contouring. The harshness of your contour will also depend on how thoroughly you blend the transition between the light and dark shades (more blending=softer contour), as well as whether you decide to apply a light layer of powder over the look to further even everything out.
Practice makes perfect! Contouring is all about understanding your face and feeling fierce. The more you practice, the easier it'll be and the faster you'll find yourself able to do a look.
The Butterfly Studio Salon offers makeup lessons amongst their host of professional services, so that you can experience a contour demo yourself! 
Visit the salon's site
 or call
212.253.2100
to make an appointment. The salon is located at 149 Fifth Ave #2 New York, NY.
—Sara Veljic