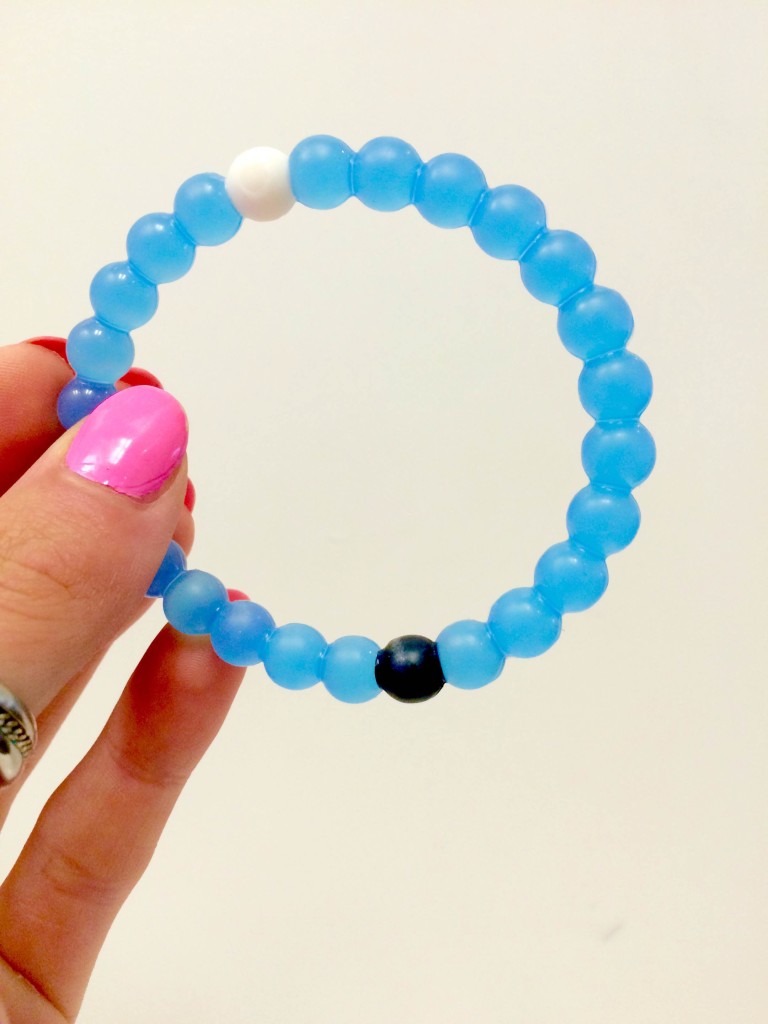 Accessorize: The Limited Edition Blue Lokai Bracelet ($18) is currently my most beloved accessory. Containing water from Mount Everest – Earth's highest point – and mud from the Dead Sea – Earth's lowest point – Lokai reminds me to stay humble at life's highs & to stay hopeful at life's lows. Not only does this bracelet give us the perfect daily reminder, but it also makes the perfect fun and affordable gift (for both guys and girls!).
Glamify: My makeup obsession right now revolves around the discovery of contouring. Rodial's Deluxe Contouring Powder ($57) makes it easy for me to give my jawline and cheekbones more definition. Even if I may not be keeping up with my "Very-Intense-Summer-Workout-Plan-That-Will-Make-Me-Unrecognizable-When-I-Return-to-School", my friends still ask me if I'm losing weight in my face. Sure, let's go with that…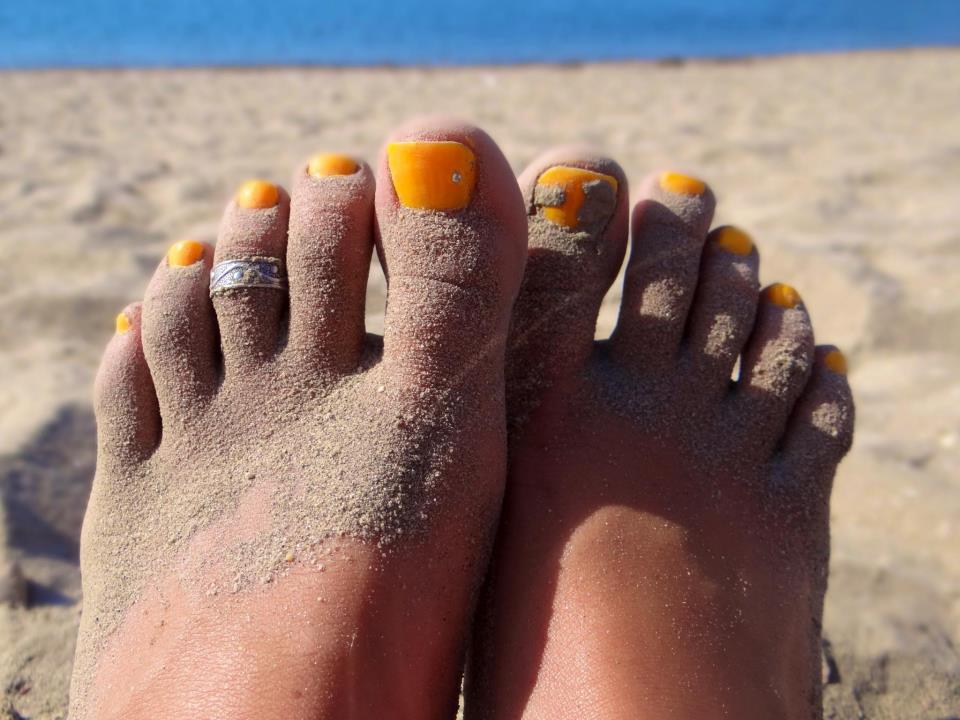 Attract: Summer for me screams bright-colored nail polish. China Glaze's Electric Nights line, especially Home Sweet House Music & Glow With The Flow ($4.95), drifts my hands away from mediocrity and complements my sunkissed complexion beautifully.
Now tell me your beauty secrets 😉
—Rachel Fulton
Follow Rachel on Instagram.