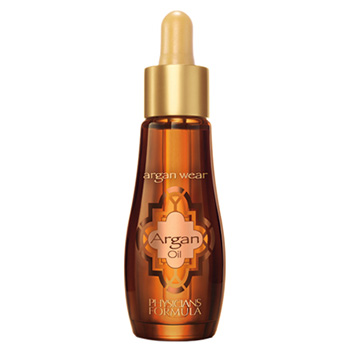 Physicians Formula Argan Wear Ultra-nourishing Argan Oil 
Not gonna lie, I was definitely a little bit afraid that applying this oil to my face would make me break out, but thankfully, it had the opposite effect. I combined a few drops into my moisturizer before I put my makeup on in the morning for a little bit extra hydration & brightness! Even better, you can use this product in your hair and on your nails as well – a bang for your buck.
Urban Decay Lipstick in Shame
This fierce dark purple color looks a little bit intimidating before you apply it (especially for ghastly pale girls like me), and it'll definitely stand out from your sea of red and pink lip products. Despite my hesitation, I loved how this color looked – it's my new go-to for a night out. It's fun and different and will make any outfit look a bit more glam.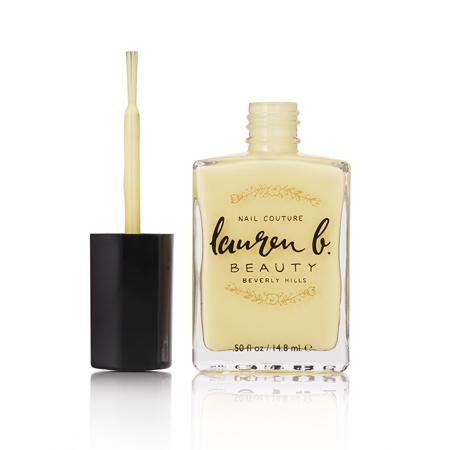 Lauren B. beauty Nail Polish in Zuma Beach Bum 
I'm a big believer in the fact that yellow is a HIGHLY underrated color for nail polish. This shade will look good on all skin tones and is perfect for the summertime! Seriously, I smile every time I look down at my nails.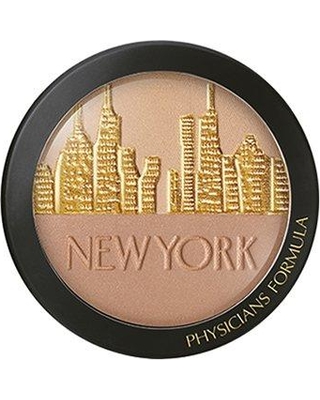 Physicians Formula City Glow Daily Defense Bronzer
If tanning is pretty much out of the question for you during the summer (like it is for me), then you know bronzer can be your best friend. Not only is this one from City Glow SO pretty (I almost didn't want to use it and mess up the design), it also has SPF 30 and looks totally natural when you apply it. Just a few strokes on your cheeks is all you need. Pale girls rejoice!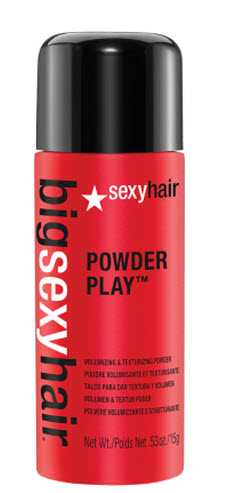 Big Sexy Hair Powder Play
The name of the brand really delivers with this product — it will give your locks some much needed life and volume. I applied just a bit of powder to my roots when my hair was dry and then tousled my hair so it would evenly distribute. Also, it's perfect for when your hair is all limp and stringy after skipping a day of washing… just saying.
—Devon Kelliher