1. Knowledge of these
19 [Lifesaving] Beauty Hacks
could actually be the difference between life or death in the beauty world… read up, girl.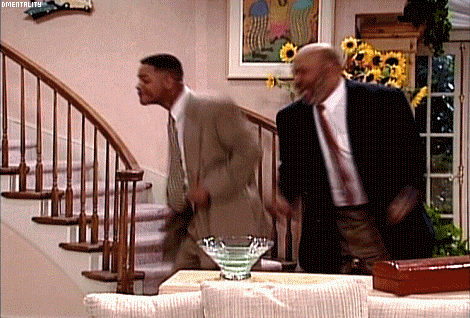 2.The 26 kale recipes you've been looking for — oh KALE, yes!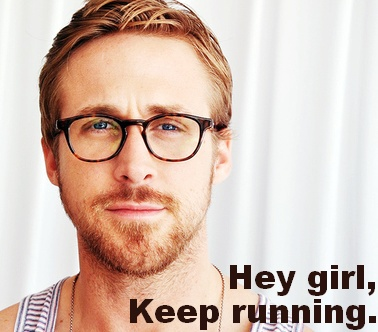 4. Because it's the beginning of a new week (and therefore a whole new week of potential date nights), ThoughtCatalog's 25 Crucial Flirting Mistakes That Everyone Makes will help you out just a bit.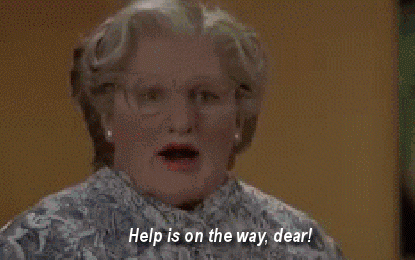 5. Did you know that women are more prone to blackouts than men? In 
this interesting read
, Sarah Hepola confronts the idea of drinking and when it starts to become too much.
6. Watch out, New Yorkers, the new matcha tea craze has arrived! And there's lots of
new places
to fulfill those sweet, sweet matcha cravings.
Wishing you all a beautiful
Sunday
! Xoxo.
—Rachel Fulton