Fusing nature and science, Proganix quenches my dry hair and smells naturally amazing. With six collections, Anti-fade, Repair, Quench, Curls, Volume, and Smooth, it caters to all my hair needs.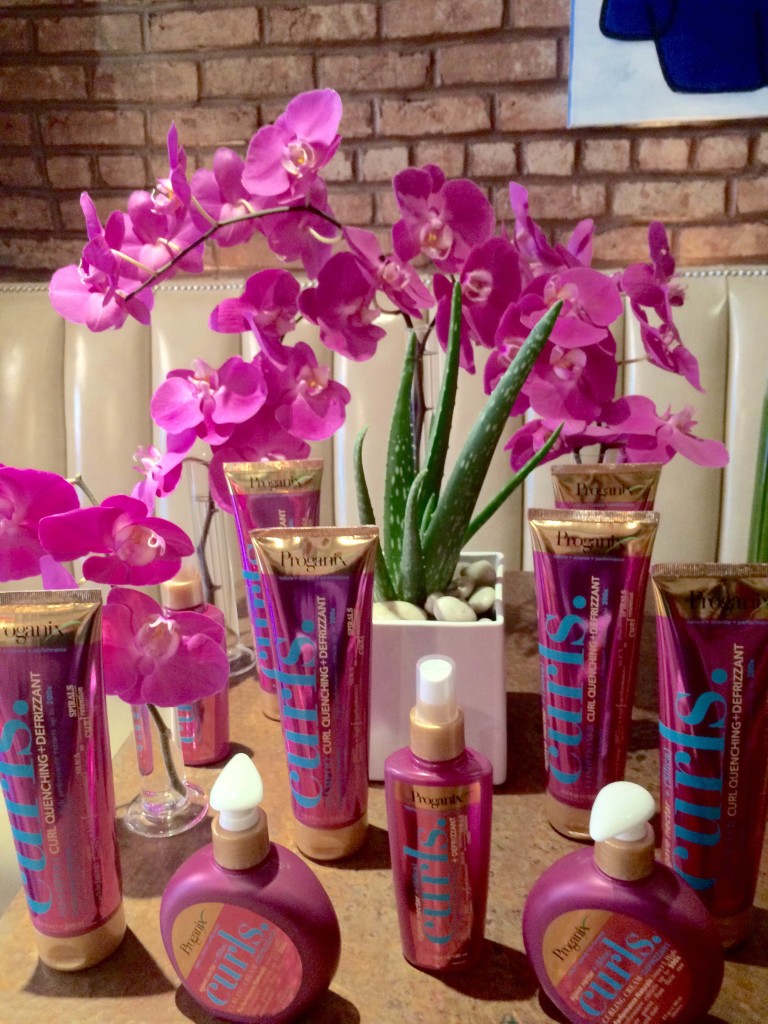 For the summer especially, the Anti-Fade collection, infused with a mixture of Cherry Blossom and Vitamin B5, caught my eye (and nose). I'm an avid hair-colorer and the Anti-fade Weightless Argan Oil – which filters the UV rays – was easy to apply before I ventured out into the summer sunlight. From my experience with the Anti-fade Conditioner, I needed to condition my locks twice to attain that softness we all crave; however, I wasn't turned-off by spending that little extra time rinsing.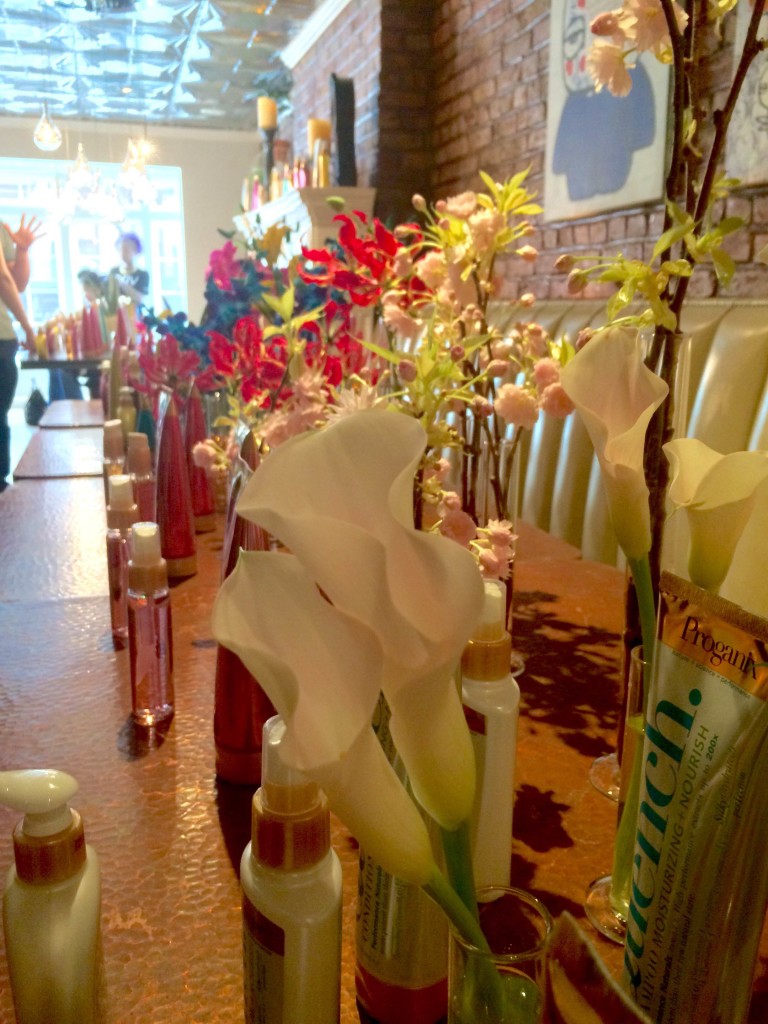 Scent-wise, I would definitely go for the Curls collection – which includes Curls Shampoo, Curls Conditioner, Curls Finish Spray & Defrizzant, and Curls Curling Cream & Defrizzant – because of the natural blend of every health-nut's intoxicant, Agave Nectar.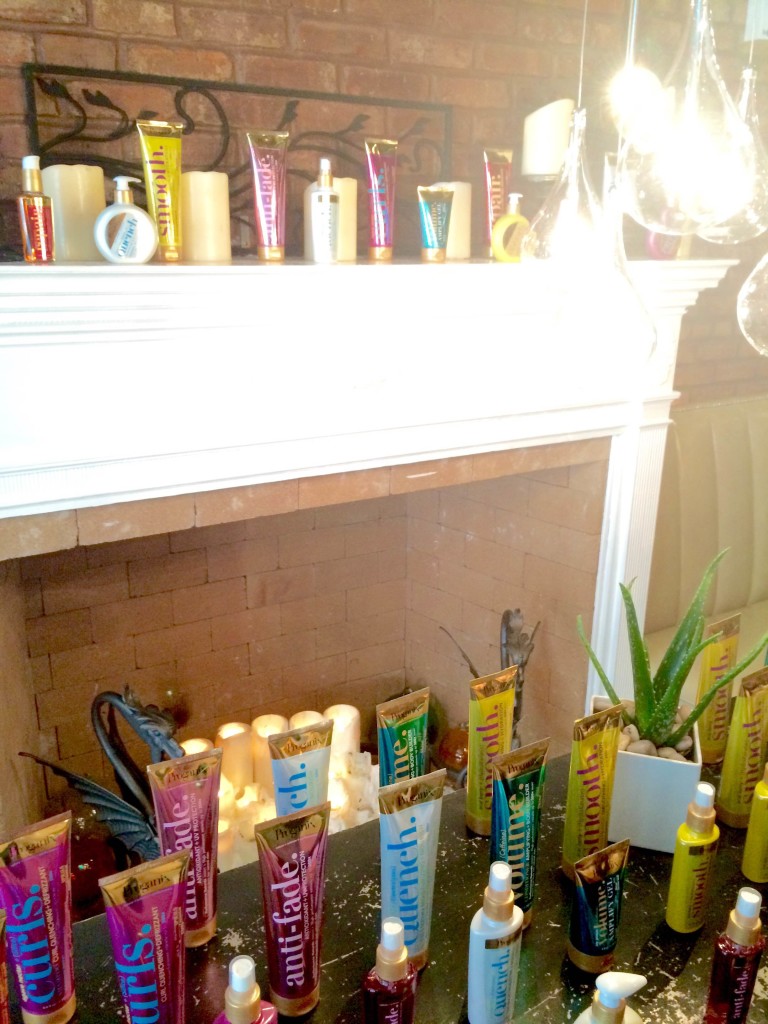 The shampoo and conditioner retail respectively for $10 and the creams and oils prices are $12. Here's to inexpensive, yet quality hair accoutrements! Make Mother Nature envious and sweep those invigorating cherry blossom locks past her.
—Rachel Fulton
Follow Rachel on Instagram.