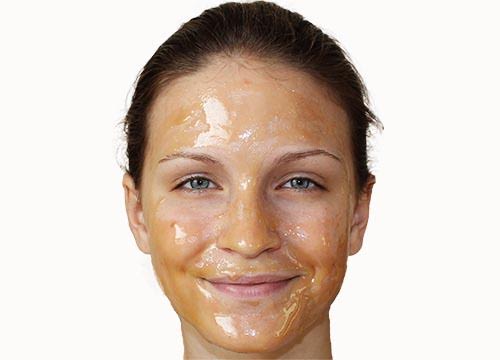 1. Here are the different kinds of honeys you can use to cleanse your face — it makes a difference! Take care of your skin, honey.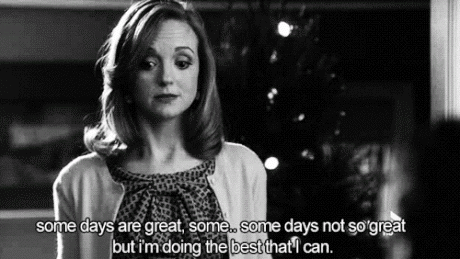 2. If meditation is the new black, why not try The Chalkboard Mag's 10-Minute No-Nonsense Guided Meditation?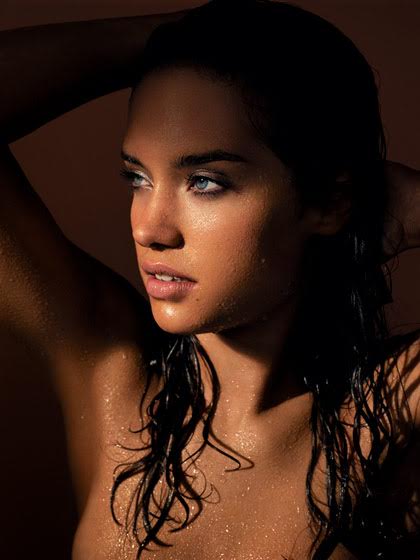 3. Keep your skin young and beautiful with these 14 summer skincare secrets. 
4. Because your face tilts and good side in photos are actually a thing and this list of 9 Easy Ways to Look Better in Photos explains why.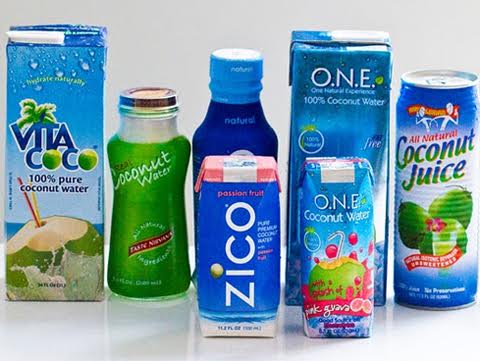 5. Coconut water has more health benefits then we ever would have imagined. So time to put the lime in the coconut water and drink it all up!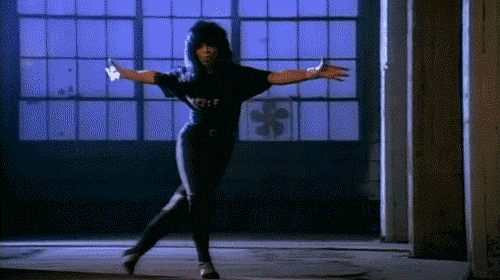 6. Check out this interesting read from the cast of Girls on why "strong is feminine" too.
Now go out and strut your stuff, because it's going to be a fab week!
Xoxo
—Rachel Fulton
Follow Rachel on Instagram.