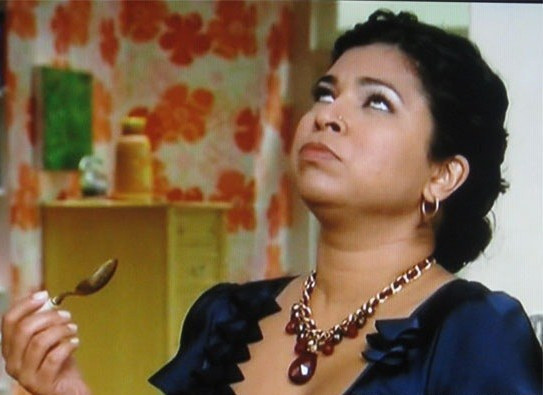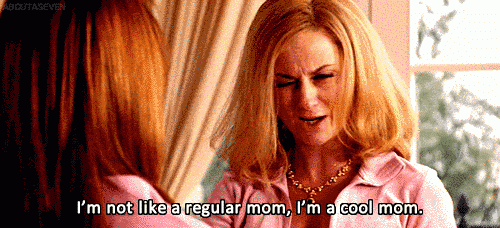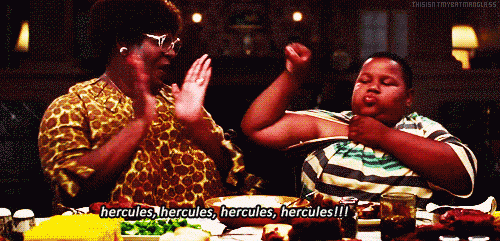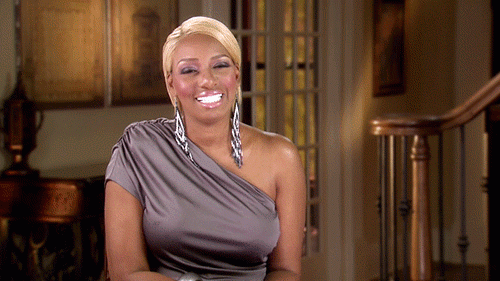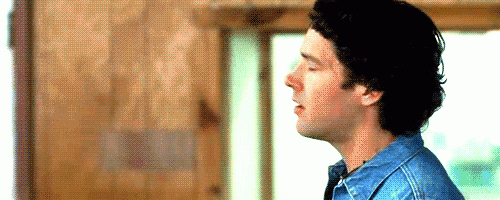 5. Need a place to relax for a moment?
The Quiet Place Project
will show you the most calming instance in which you'll e v e r use your spacebar.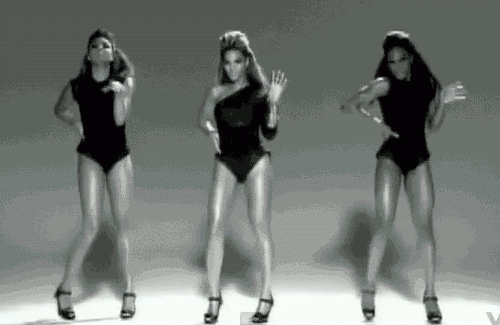 6. Get your dance and festival on because next weekend is Governor's Ball!
Here
are some outfits from last year to get that inspiration flow going.
Now go out and enjoy your week!
Xoxo
—Rachel Fulton