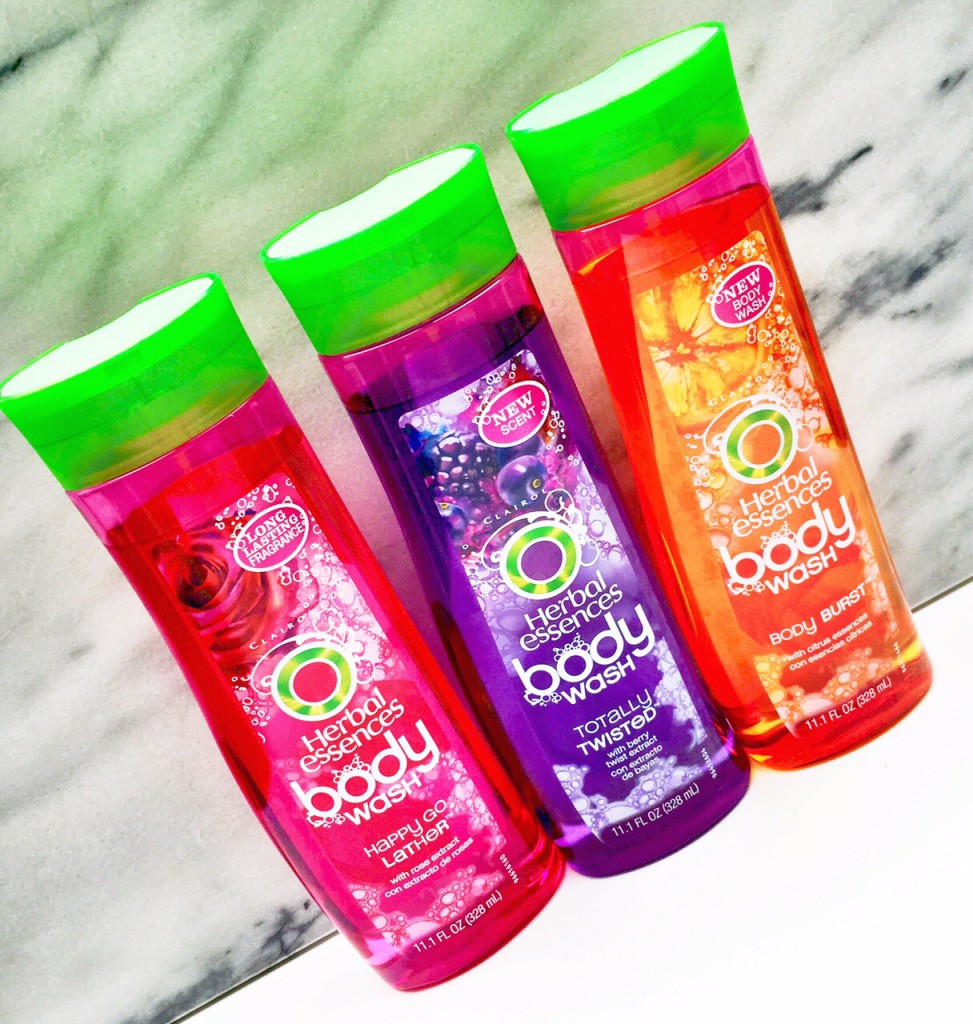 Clearly Canadian is making a comeback and now, your '90s soul will be able to replicate its organic experience of the era, but even better this time — why should hair have all the fun?  Herbal Essences launches a range of scent-sorial shower accoutrement involving exotic botanicals that are gentle on skin and never dry it out. The line includes:
Hello Hydration Hawaiiian coconut, creamy vanilla and orchid
Body Burst Tropical fruits, passion flower sunrise and pearl
Happy Go Lather Rose and passion fruit nectar
Totally Twisted Rainforest florals and berries
Honey, I Smell Good Honey and apricot extracts
The washes retail from $3-$5 at drugstore.com.