A name synonymous with natural beauty, Tata Harper, brings two new products to help keep skin hydrated, healthy, and rejuvenated.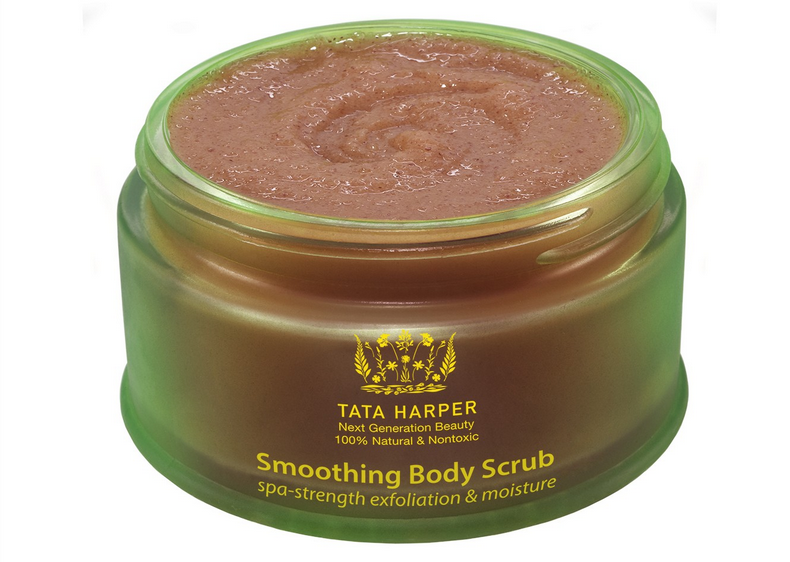 The Smoothing Body Scrub makes for an opulent at-home spa day by resurfacing and micro-polishing skin with five natural exfoliants- pink Himalayan and Hawaiian sea salts to remove dead skin cells, cranberry fibers to soften and clarify, and apricot seed powder and organic sugar to minimize the effects of toxins on the skin and protect the natural moisture barrier.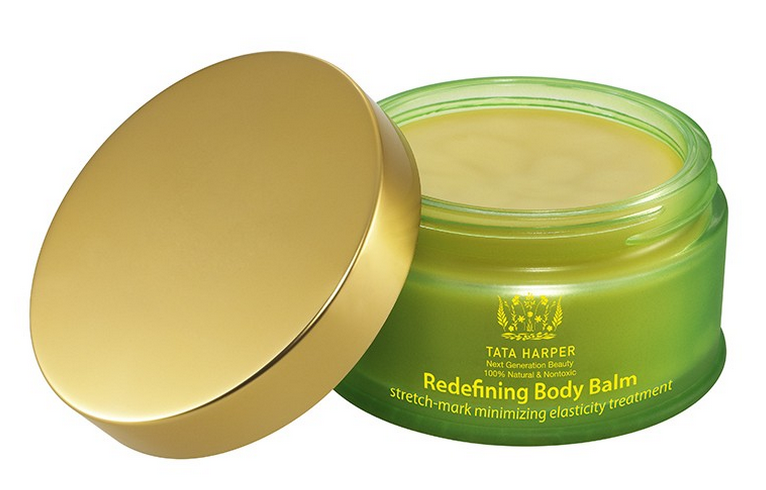 Used with the body scrub, the Redefining Body Balm will leave skin supple and smooth. It minimizes the appearance of stretch marks and scars, making it ideal for post-pregnancy us. I love it because it contains a blend of six butters high in antioxidants for soft skin, as well as palm extract that gives skin a firm appearance. The light scent of neroli in the balm provides a moment of peace, calming nerves.
—Sara Veljic