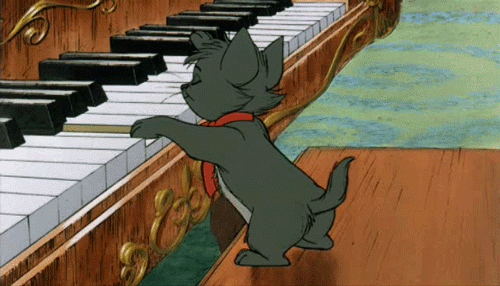 1. 
This website is the greatest online stress reliever I have ever encountered. Try it yourself and enjoy a few minutes of complete bliss.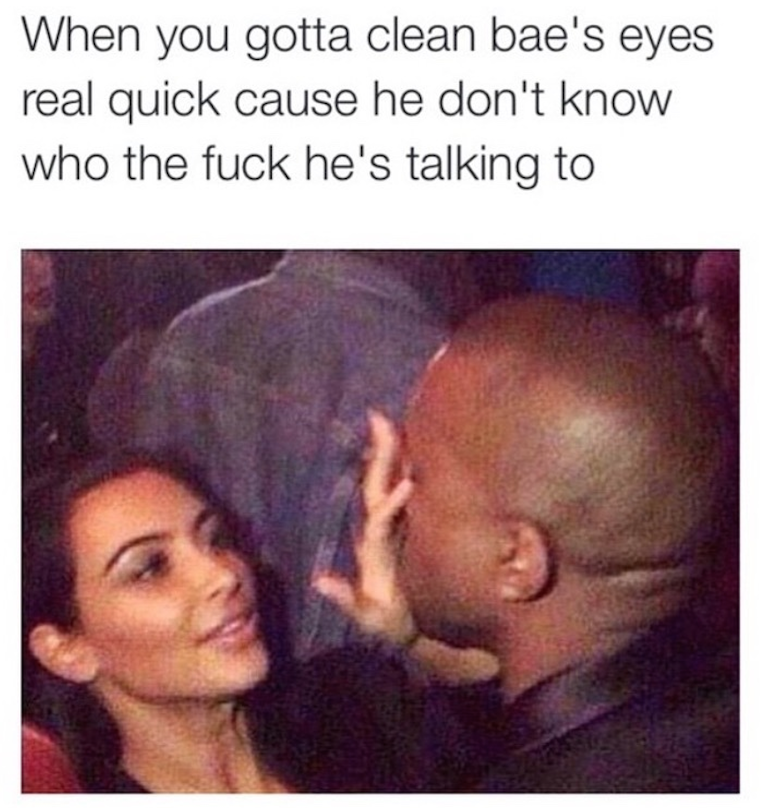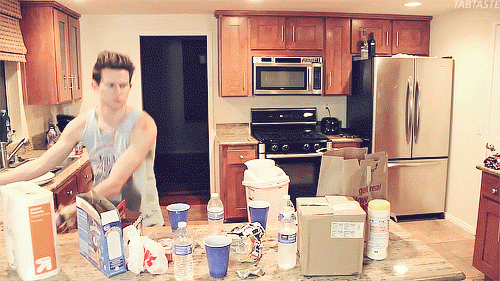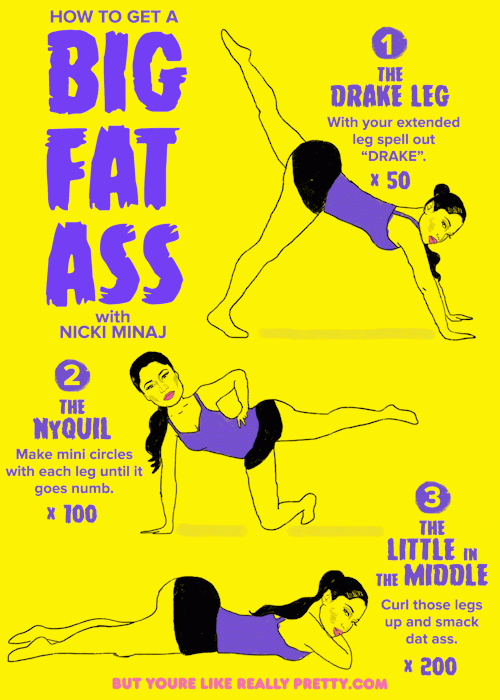 4. But You're Like Really Pretty posted this glorious glute workout, inspired by Nicki (more butt workouts coming your way in MM tomorrow!)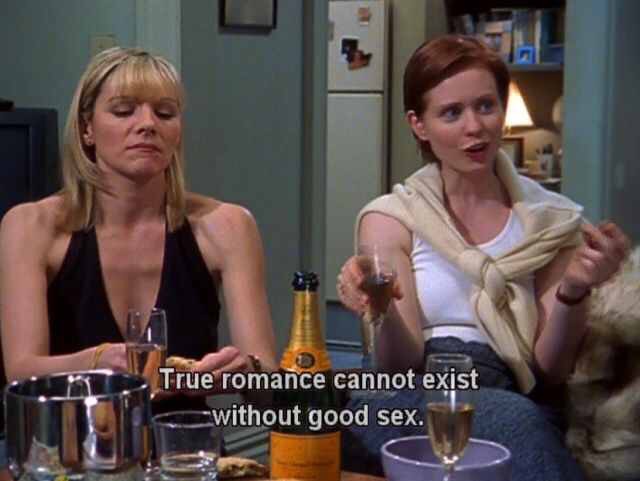 5. 
Millenials: more tolerant of premarital sex than previous generations, but with fewer partners?
6. "Chill is what Cool would look like with a lobotomy and no hobbies. And for a large subset of the population, Chill is one of the most desirable qualities in a romantic prospect." Fave read this week: 
Against Chill.
Happy
Sunday
and Happy Mother's Day to all the moms in your life! Xx