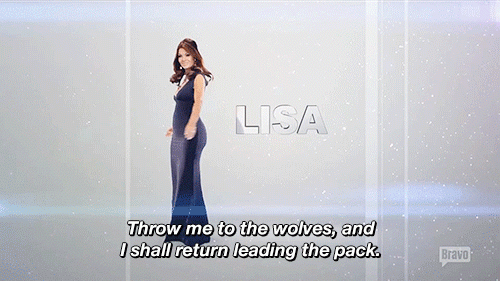 1. As a gift to us all, Jezebel writer Kara Brown did a one-day tour of all three of Lisa Vanderpump's LA restaurants with a friend. Reading her in-depth review of the experience was the highlight of this past week for me. 
2. The Lotus Building in Wujin, China is this week's wanderlust inspo!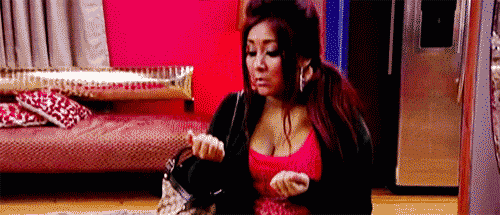 3. Having been recently declawed of my own talons for the first time in 3 months, I didn't have much sympathy for the author. But we all have to admit the Kardashians have a way of making everyday style into fads, from bandage dresses to long nails. Could you survive a weekend with "Kim K" nails?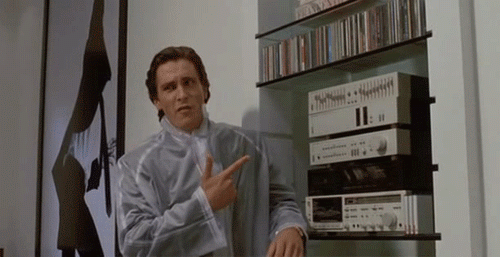 4. I've had this song on repeat all day, it's that addictive. Listen to Allies' "Laid Back" now.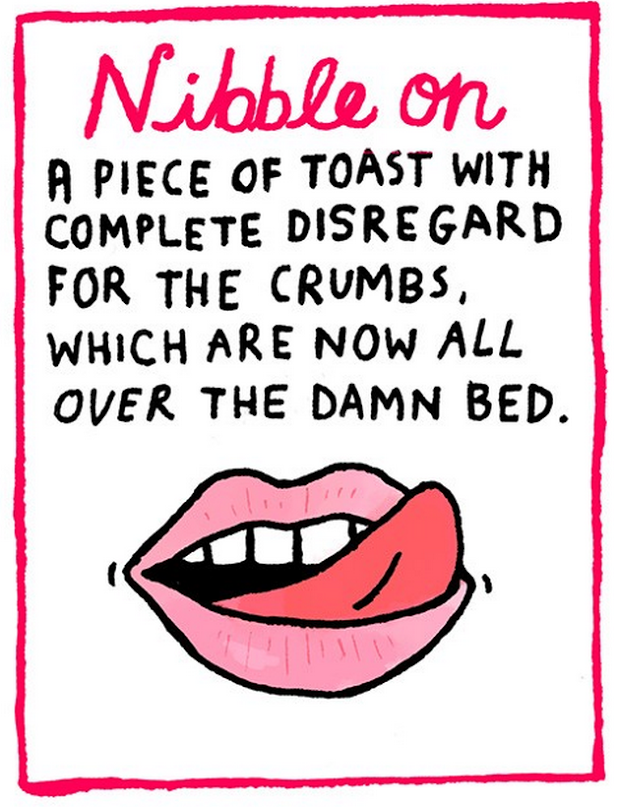 5. 
How to Drive Him Crazy in Bed, via The Nib
6. The most hilarious SNL skit in ages, trust. 
Happy Sunday! 
—Sara Veljic
Follow Sara on Instagram.