1. Basically the most gripping reality show fight I've ever witnessed. Have you seen last week's RHOBH standoff over dinner in Amsterdam? (Spoiler: Lisa R shattered a wine glass)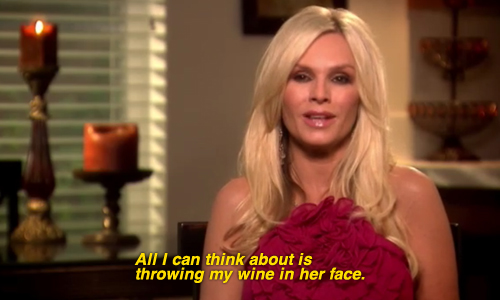 2. For those of us conserving our wine reserves and curing Sunday Sadness with a movie instead of reality TV fights, here's a list of 1400+ films directed by women!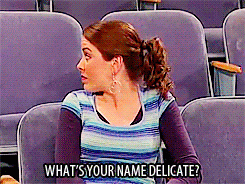 3. Breaking: Courageous Man Overcomes Woman's Body Language to Continue Talking to Her (via The Onion)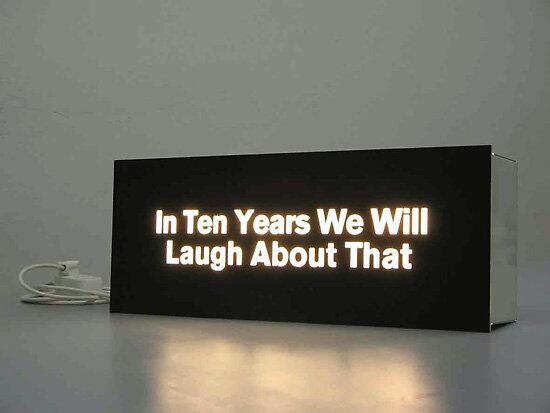 4. If you haven't read yours yet, Susan Miller has our March horoscopes up!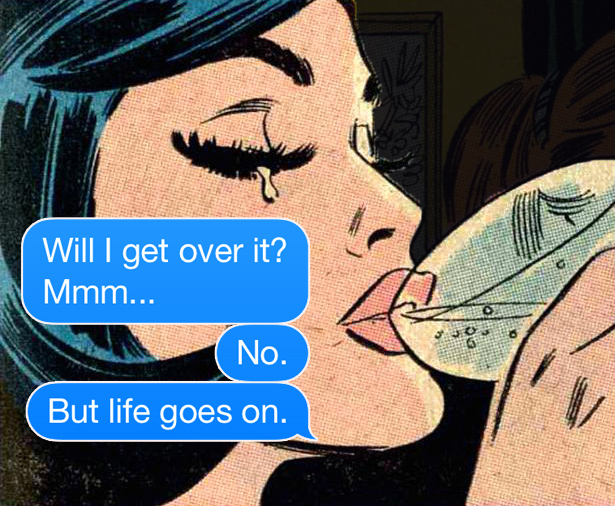 5. This article is a fabulous read- Learning to Sit in Sadness.
6. Five-minute magic routine: this video completely made my day and touched my heart.
Good vibes and sparkly heart emojis for the week ahead! Xx