1. This winter has already given me about 4 weeks total of cold-battling, which has led to catching a serious travel bug. Here are 9 stunning beaches to wanderlust over and help bear the rest of the season.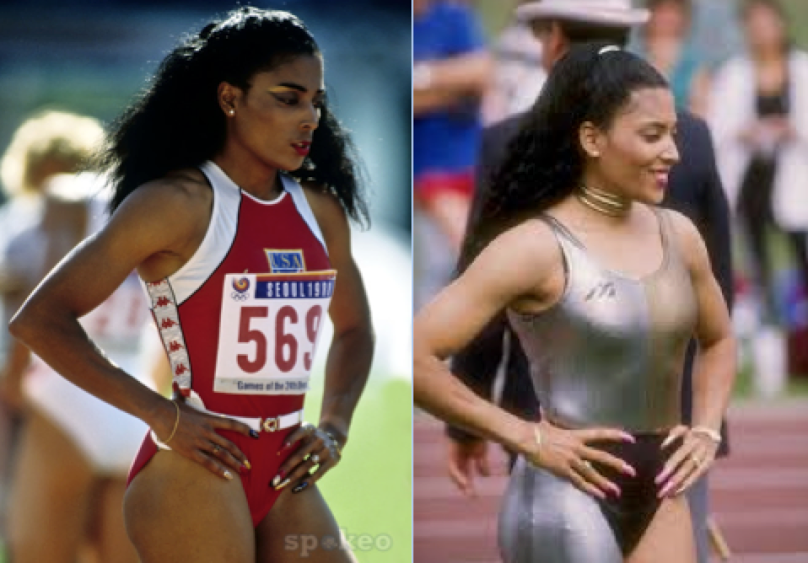 2. "Once during a race her nail flew off; afterwards she walked back down the track to find it:" Remembering the glamour and talent that was Flo-Jo.
3. Please, Make Yourself at Home While I Silently Count Down the Seconds Until You Leave (via The Onion)
4. How to make your bed before you even get out of it for the day- brilliant.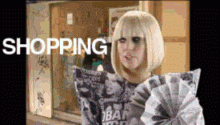 5. Loving this idea! Do you use Host Committee?
6. Instant bookmark: 3 truths you must believe to be ready to fall in love.
Sending high vibes your way! Xox 
Follow Sara on Instagram: @saraveljic.