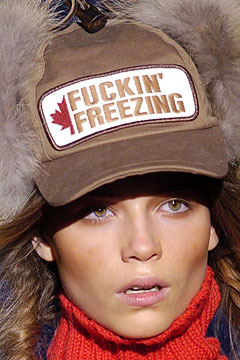 1. This iconic trucker hat from Dsquared's Fall 2004 Ready-to-Wear show articulates our sentiments towards last week's single-digit lows.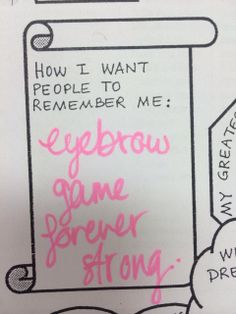 2. The beauty of a quick brow touchup: this is the most satisfying video I have ever seen.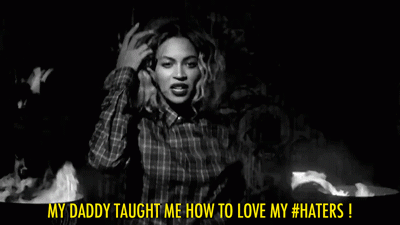 3. Speaking of touchups, unretouched photos from Bey's L'Oreal campaigns were released last week to substantially less vitriol than these kinds of "leaks" usually garner. People finally seem to be coming to terms with the fact that none of us wake up poreless.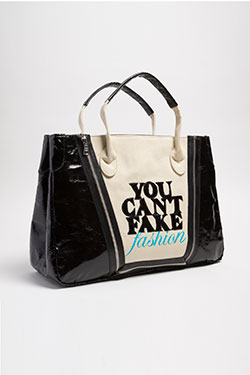 4. The fashion of faking it: this FIT exhibit showcases the history of cool counterfeits in the fashion world.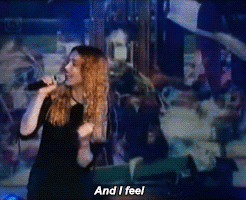 5. Five facets of happiness to understand and let guide you.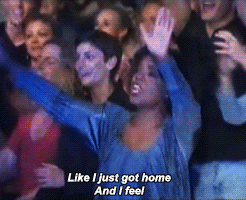 6. Consistently producing masterpieces: Fly Art
Happy Sunday! Have a great week.
—Sara Veljic