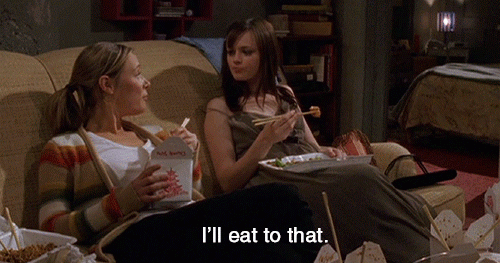 1. NYC restaurant week kicks off tomorrow!
2. This practical and somehow adorable alternative to the word "yes"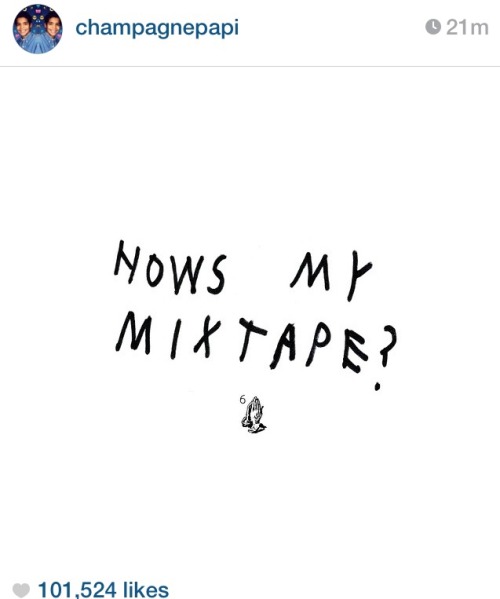 3. Drake's surprise mixtape dropped-have you had a listen?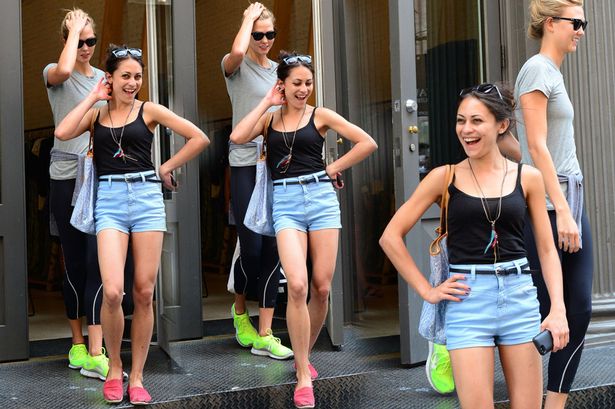 4. Ultimate Eye Candy: NYFW Street Style (and ultimate outfit validation: being snapped on the sidewalk!)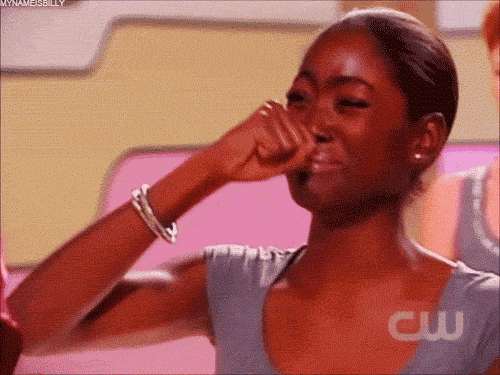 5. The Stevie Wonder Grammy tribute airs tomorrow night!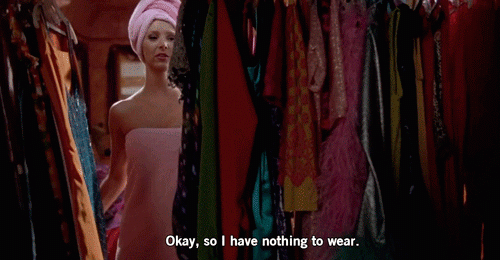 6. Marie Kondo believes we can all master the art of tidying up
Happy Sunday! xx 
—Sara Veljic
Follow Sara on Insta.