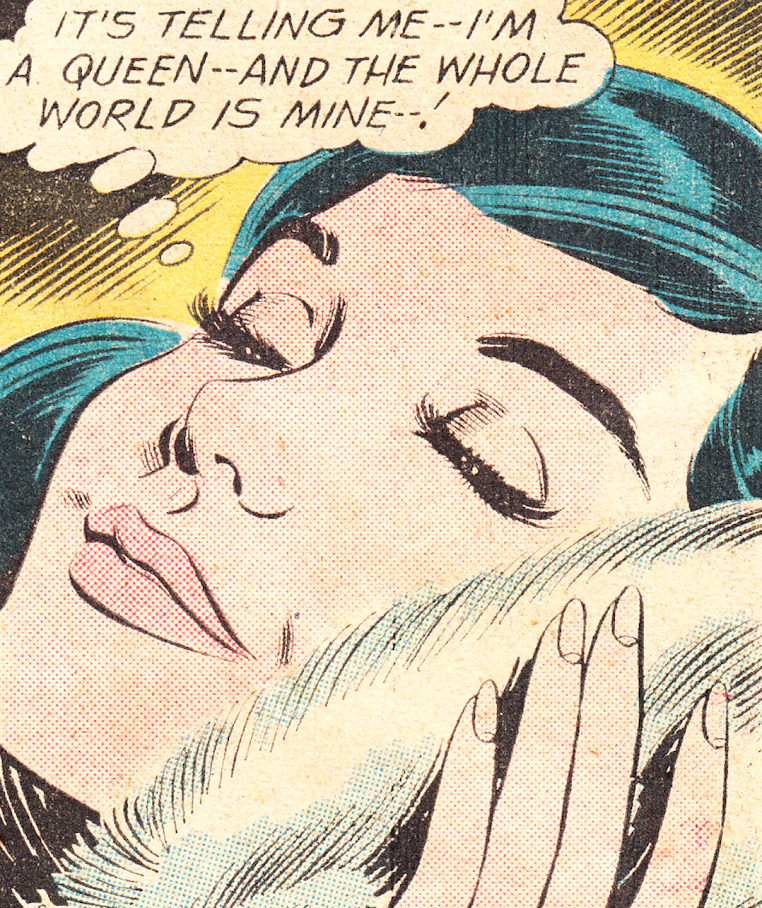 1. Have you read your February horoscope yet? According to Susan Miller, it's looking like a wonderful month is underway!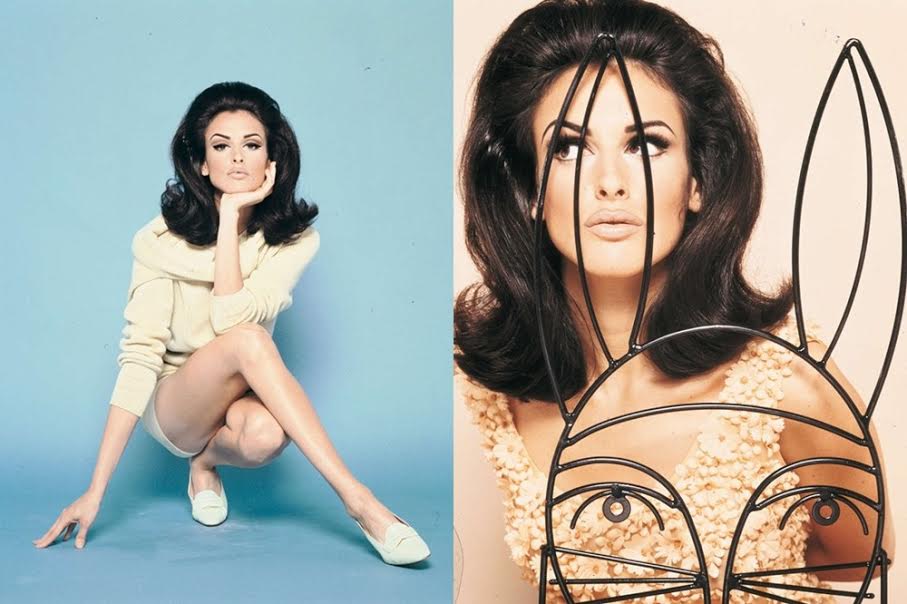 2. Prada PSA: the iconic brand has released an archive of ad campaigns, runway images, and catwalk clips spanning nearly three decades
3. Also wearing Prada, Kim K looks amazing in her Love spread, shot by Steven Klein
4. Bey's reworked "Crazy in Love" off the "50 Shades" soundtrack seriously rivals the original. Listen to this now and gush along with me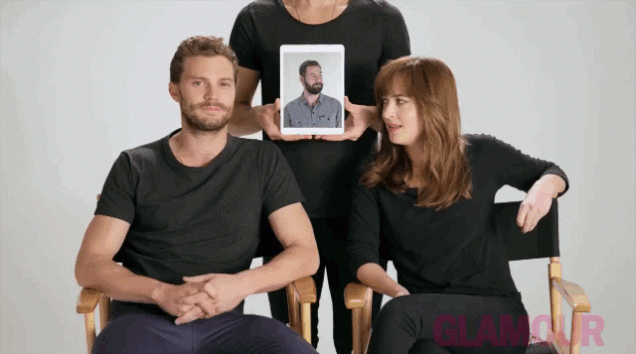 5. Also, the latest Fifty Shades buzz is that its leads don't actually have chemistry IRL
6. Whip up some V-Day treats this week! Here are the 3 yummiest and prettiest-looking recipes that I've found on the web: a gorgeous, heart-shaped lemon cake with raspberries, these adorable, puckered-up funfetti cookies, and some XOXO sugar cookies! 
Major X's and O's for the week ahead! Are you doing anything special this weekend?
—Sara Veljic
Follow Sara on Insta.