1. This vid has been making internet rounds again lately and is just priceless. Sure Jan.
2. When you don't feel like shading your sister about her imaginary boyfriend, this video is important for being a better person. Understanding the difference between sympathy and empathy.
3.If you haven't yet signed up, The Skimm is a daily email service that sends you a streamlined breakdown of the day's talking points and news (good and bad).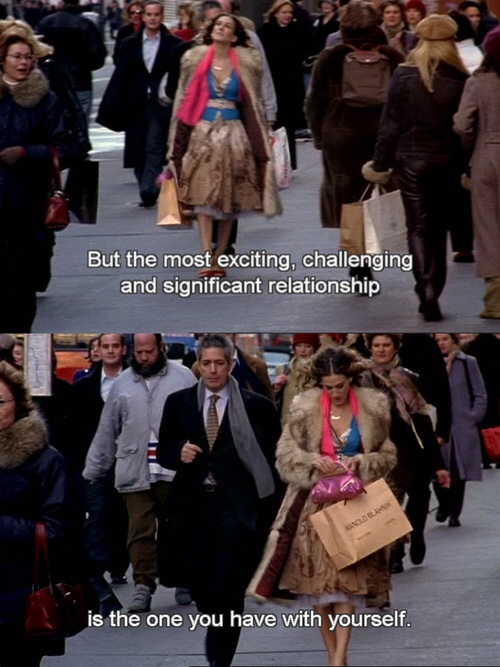 4. How being kinder to oneself unlocks a lot of potential.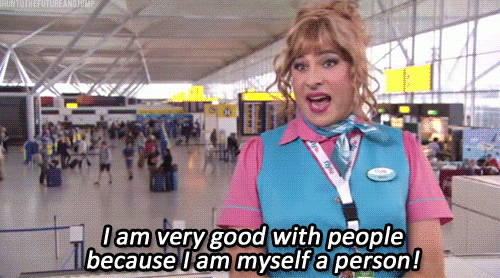 5. Now, try it with others. Could you do 40 days of actively avoiding the urge to be mean?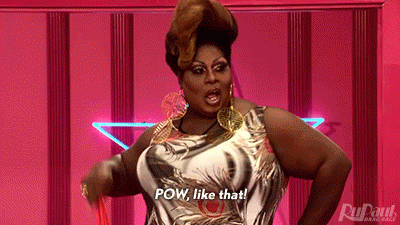 6. Sometimes you truly just have to make peace with the people you don't like.  Latrice Royale demonstrates how in this truly inspiring clip.
Happy Sunday! 
Follow Sara on Instagram.