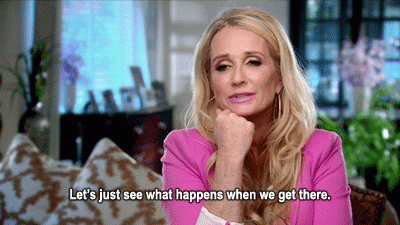 New year, ancient discipline: why people follow through with their practice of yoga after they start.
Super refreshing, super simple: the grapefruit! Here's the low-down, complete with recipes and a cutting how-to.
Obsessive weigh-ins are the perfect bad habit to break this month. The convincing case for ditching your scale.
Five ways your body might be signaling vitamin deficiencies, and the foods you can use to counter them.
Because getting 8 hours of sleep a night is low-key a life-long resolution for me, it's apparently totally possible to fall asleep in one. 
—Sara Veljic
Follow Sara on Instagram.