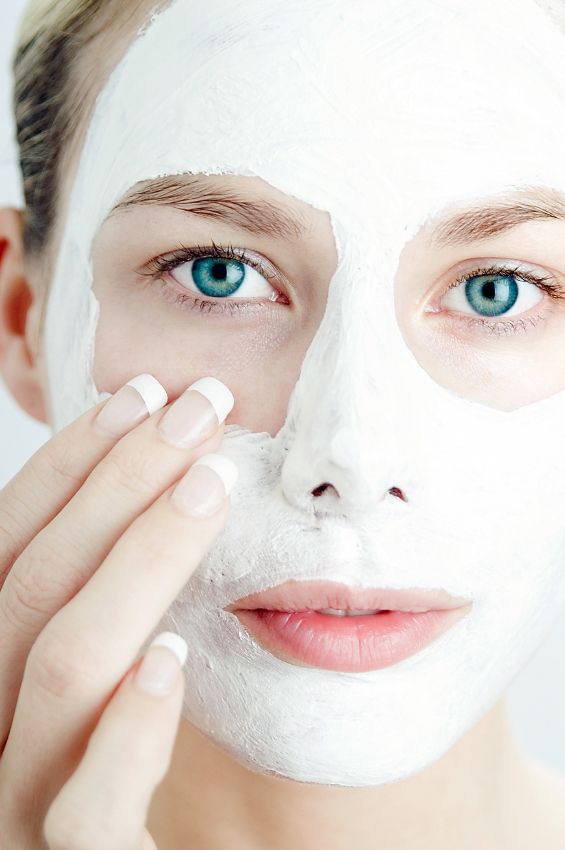 Pollogen OxyGeneo Technology Treatment 
Kanye said don't ever fix your lips like collagen but he never said anything about fixing your face with Pollogen. Pollogen's newest facial treatment yields gentle skin exfoliation, infusion of essential revitalizing nutrients and natural skin oxygenation. The result? Fine lines are softened, pore size is minimized and dull complexions are revitalized. I did it before my Thailand trip and rocked minimal makeup accordingly. I like that you see the results immediately after the first session. Get the treatment with Dr Jamé Heskett at Wellpath at 903 Madison Avenue #4F in New York City. Get more info here.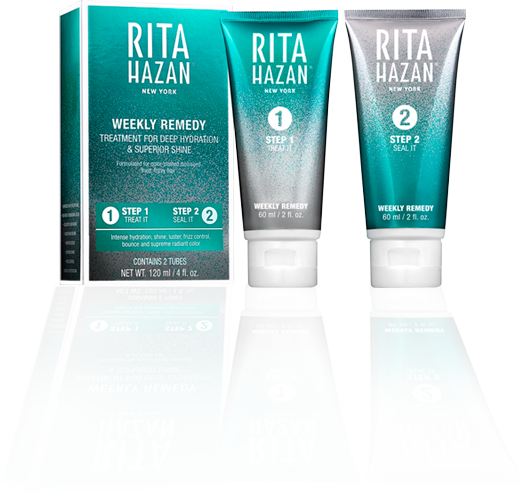 Rita Hazan Weekly Remedy Treatment
Who doesn't love a DIY smoothing service you can do in the privacy of your own shower? This formula immediately spins strands into lustrous, healthy, shiny hair. Treat It (Step 1) treats and opens the hair cuticle for optimal penetration of conditioners, proteins, and UV protectors. Seal It (Step 2) seals and locks in reparative nutrients and conditioners for deep and lasting hydration, while color is preserved with a protective shield. Four oils condition and hydrate while rice proteins strengthen and fortify. My hair was sleek, smooth and gleaming post-treatment. It's available at Ulta for $42 and because such a tiny amount goes a long way, it'll last you months and months.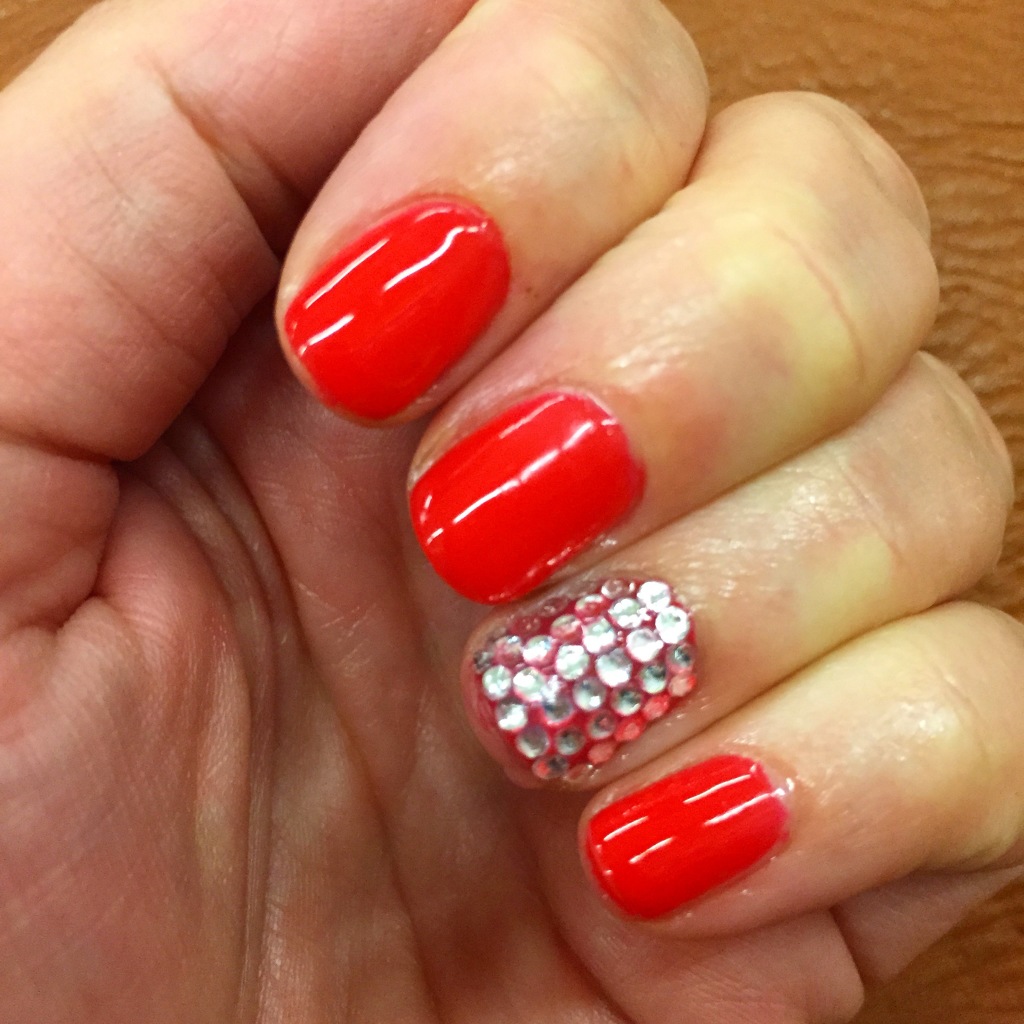 Rock The Holidays Shellac at Bliss
Following the treat yo'self theme, Bliss is offering Swarovski-studded Shellac manis at their spa locations. The crystals come in three colors – red, clear and bronze – and you can do any style you want. Like my Lobster Roll mani adorned with clear crystals, above? It costs $55 for shellac manicure and $140 for shellac manicure and pedicure, call 877-862-5477 or visit blissworld.com book your appointment. Let  your talons be the talk of the fete.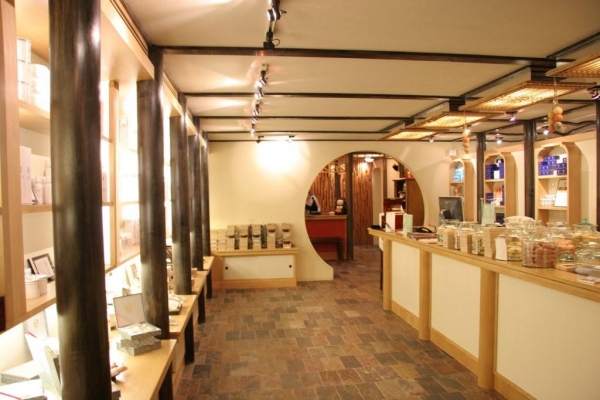 Energy Lift Acupressure Massage at Ling Skincare & Spa 
Though I'm loath to admit it, the Energy Lift Acupressure Massage with Hydration Infusion Therapy at LING Skincare & Spa did a better job relieving my cramps than my Naproxen prescription. The 60-minute treatment combines far-infrared rays, Asian health principles and relaxing spa techniques, to stimulate the body's self-healing and rejuvenation to increase and balance cellular performance. This body treatment infuses hydration into the skin with your choice of feeLing, Ling's new body collection, followed by an energy lift acupressure point massage to rejuvenate. As one of only a handful of minerals that have the ability to emit negative ions and far-infrared rays, the Tourmaline gemstone is known for its incredible ability to aid in the detoxification process of the human body. Get into it at Ling Skin Care Union Square, located at 12 East 16th St in New York City.   
Beauty Rx Peel Bar at Butterfly Studio
Derm Dr. Neal Schultz brings his famed 40% glycolic peel to the Flatiron! This two-minute skin fix is only $39, the perfect addition to your cut or color service. While you're there, get a Cezanne hair-straightening treatment with Dana Tizzo. I'm a recent convert. You can also pick up The Progressive Peel, a 6-week at-home glycolic system for $70 at the salon. Butterfly Studio is located at 149 Fifth Avenue #2 in New York City.
How are you preparing for holiday party madness?