Fictionary is a column showcasing beauty- and fashion-related words that don't exist, but should.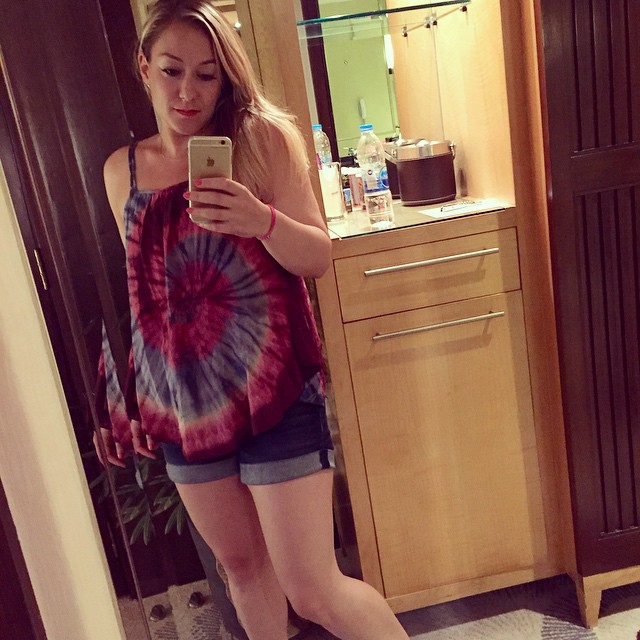 I hadn't planned on shopping in Thailand, but this Thai-dye top costs the equivalent of $10 (!) and wound up being a most versatile item in my portable wardrobe. At the Floating Market in Bangkok, I also scored some hot pink Aladdin-style pants very popular with American tourists back-packing through Thailand, despite my confirming to my Bangkok ex-pat friend Rob that I would NEVER.
Are you a fan of tie-(Thai-)dye?