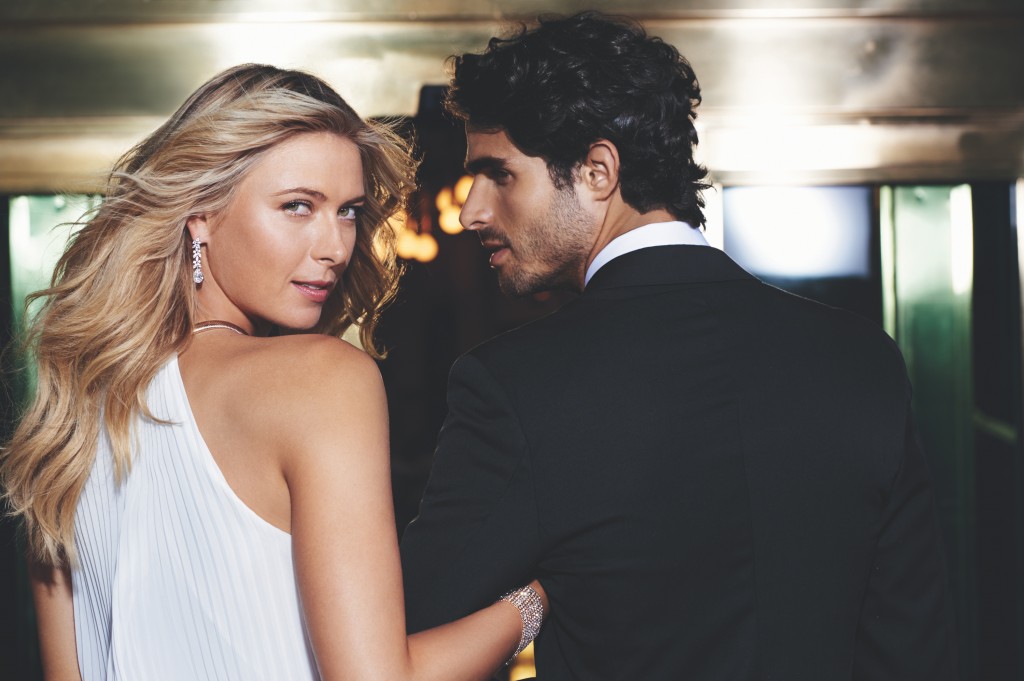 Do they call you lady luck in the most Frank Sinatra sense of the phrase? Then you may be a fan of Avon's latest, for which tennis star Maria Sharapova is the face. I caught up with the champion to find out what kind of scents she spritzes on herself, her top products and her go-to tennis 'do.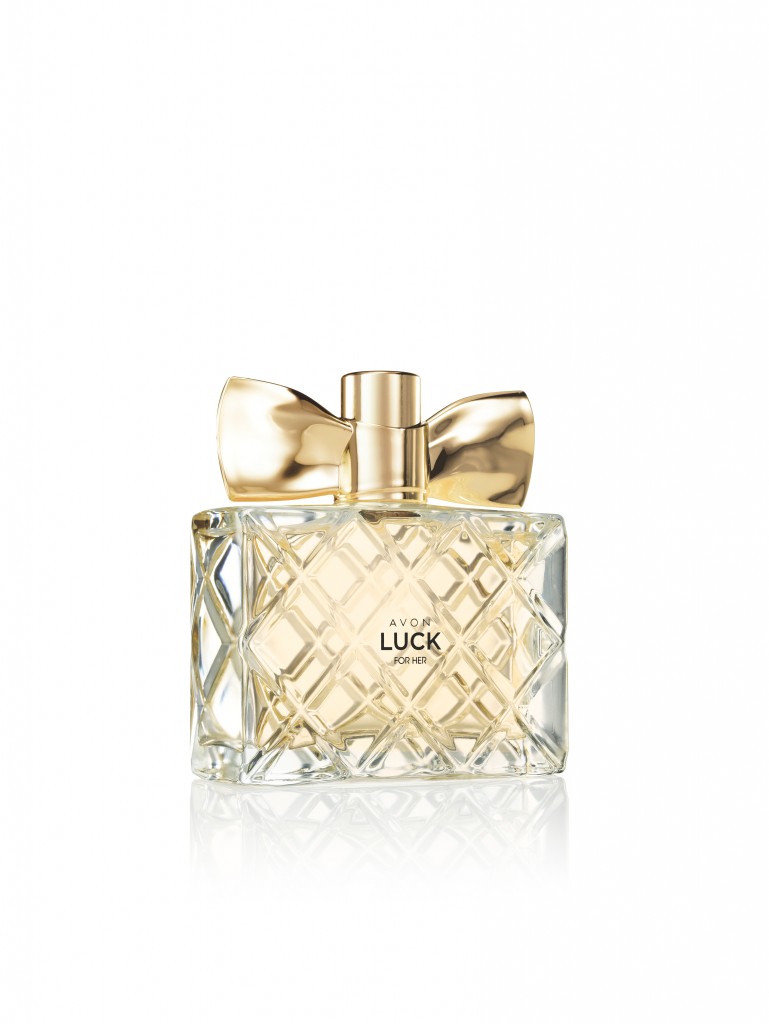 R18: Why is the message behind the fragrance important to you?
Maria Sharapova: The message behind Luck is important to me because it conveys that women are powerful, and that they should enjoy the fruits of their hard work and tireless efforts. I love bright fruity scents with notes of citrus. Finding the scent that is right for you is quite personal, and the feelings the scent evokes have to trigger something emotional inside of you.  I love wearing "Luck" – the messaging is so personal to me, and the scent feels fresh and sophisticated.
R18: What's your go-to tennis hairstyle?
MS: I keep my regimen very simple – I put my hair up into a ponytail and pin away the flyaways, and go.
R18: What kind of workouts do you do when not playing tennis?
MS: Training for my tennis career really takes up the majority of my time – but my training team and I work hard to keep the workouts from becoming monotonous.  I run along the beach or do pilates to change things up once in a while.
R18: What are your top 5 favorite beauty products?
Avon Luck is my go-to scent – it feels very personal to me.  I am also an investor in a sun protection company called Supergoop, and I use their product religiously to prevent against skin cancer and keep my skin feeling hydrated.  Bronzer is also one of my must haves, along with hairpins and ponytail holders.
Thanks, Maria! Avon Luck is available at shopavon.com.
This post is sponsored by Avon; all opinions herein are my own.