1. This is easily the greatest article Buzzfeed has published to date: A comprehensive Where Are They Now? on all 42 former Real Housewives.
2. Drunk J Crew: A revelation in looking at how clothes so sharp and chic are modeled.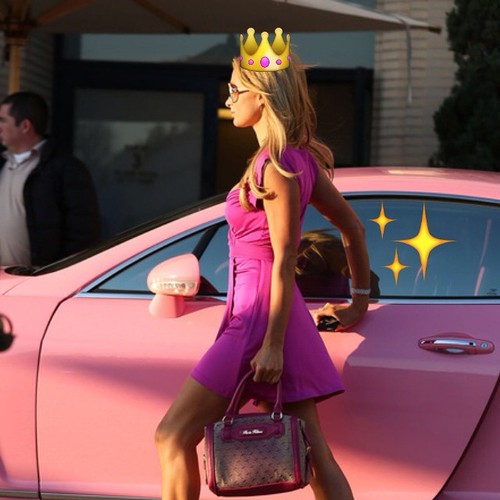 3. DJ Paris earns more per show than Calvin Harris, Deadmau5, and Tiesto combined.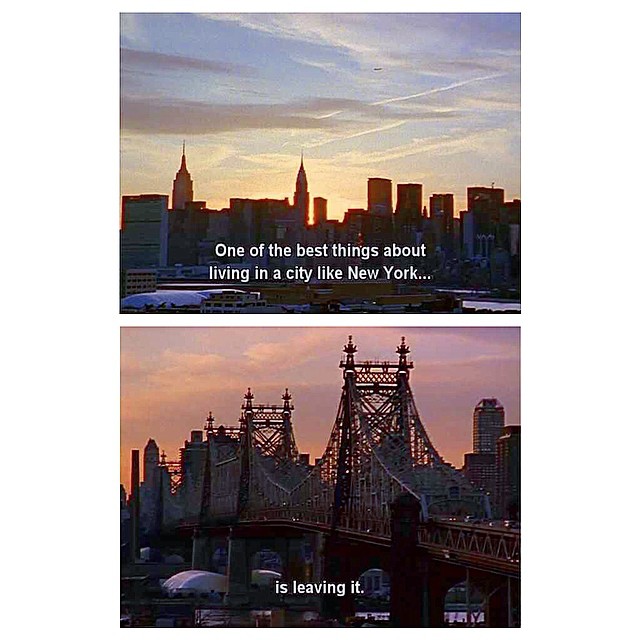 4. Sometimes you have to laugh to keep yourself from crying. "Real Men" as compared to the men of NYC.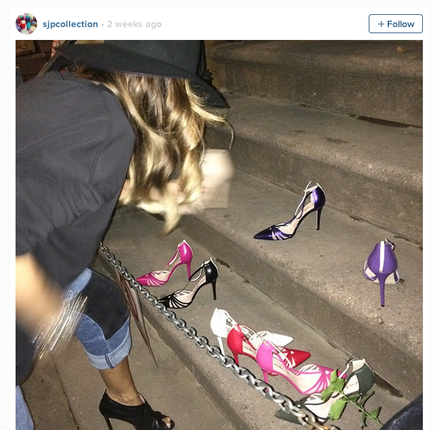 5. Speaking of sex and the city, SJP recently returned to Carrie's iconic Perry Street stoop for an impromptu (unauthorized) photo shoot for her shoe line!
6. After surviving 2007, there's no reason Britney Spears shouldn't be on top. Brit's new Vegas contract is raking her in about $1M a week.
Mercury Retrograde is OVER so now we can enjoy the week ahead! How are you prepping for Halloweekend? xx
—Sara Veljic