1. While finishing a paper on War and Peace earlier this week, I motivated myself with the thought of a buttery, flaky victory croissant (quite possibly my favorite pastry on earth) and found this beautiful compilation of the best French bakeries in NYC. It's my new mission to visit them all!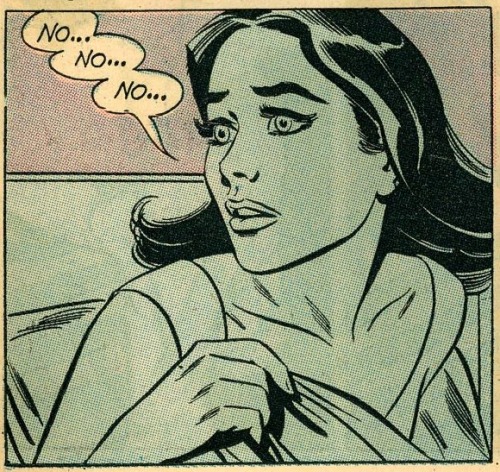 2. As further proof that all good things must come to an end, Alice Glass announced her split from music group Crystal Castles, breaking my 17-year-old heart. A requiem for the music that got me through high school and continues to lift me up in my darkest hours.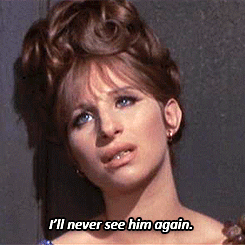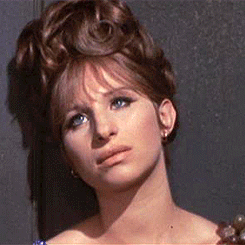 3. Parting ways isn't always heart wrenching, as in the case of one night stands, shown in this hilarious 'Stay With Me' parody featuring Daniel Franzese (Damien from Mean Girls!)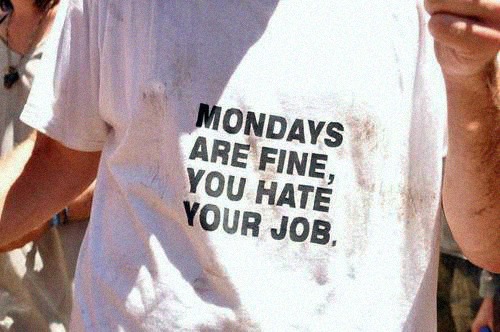 4. The Onion wittily shades feel-good, motivational poster-worthy life advice in this sidesplitting article: Find The Thing You're Most Passionate About, Then Do It On Nights And Weekends For The Rest Of Your Life.
5. In her usual brand of simultaneously offbeat yet on-point peculiarity, Miranda July introduces the brilliantly bizarre Miranda bag.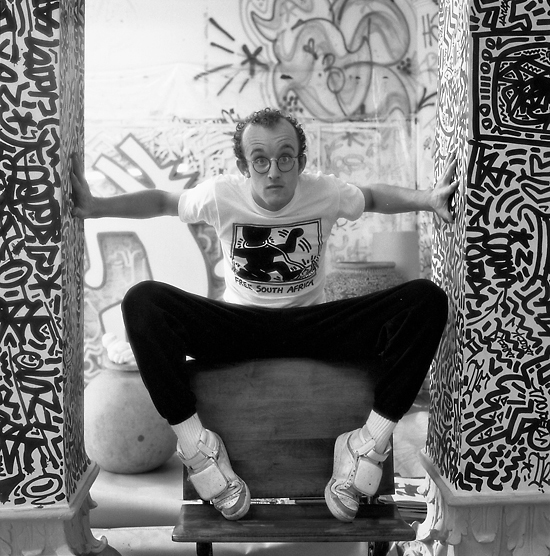 6. Considering his career as a street artist, there are sadly very few remaining public works by Haring intact. Pay homage to his influence and take a Keith Haring tour of the city! (I snapped the above mural at the Carmine Street Swimming Pool on Insta last week)
 Happy Sunday! What have you been itching to do and see lately?