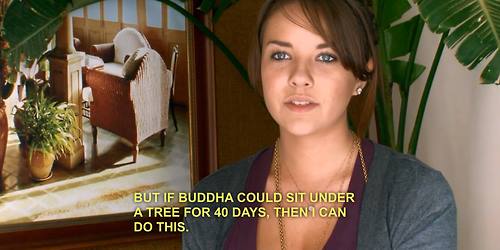 1. Mercury Retrograde graces us with its presence yet again this month. Here's a guide to getting through the next few weeks.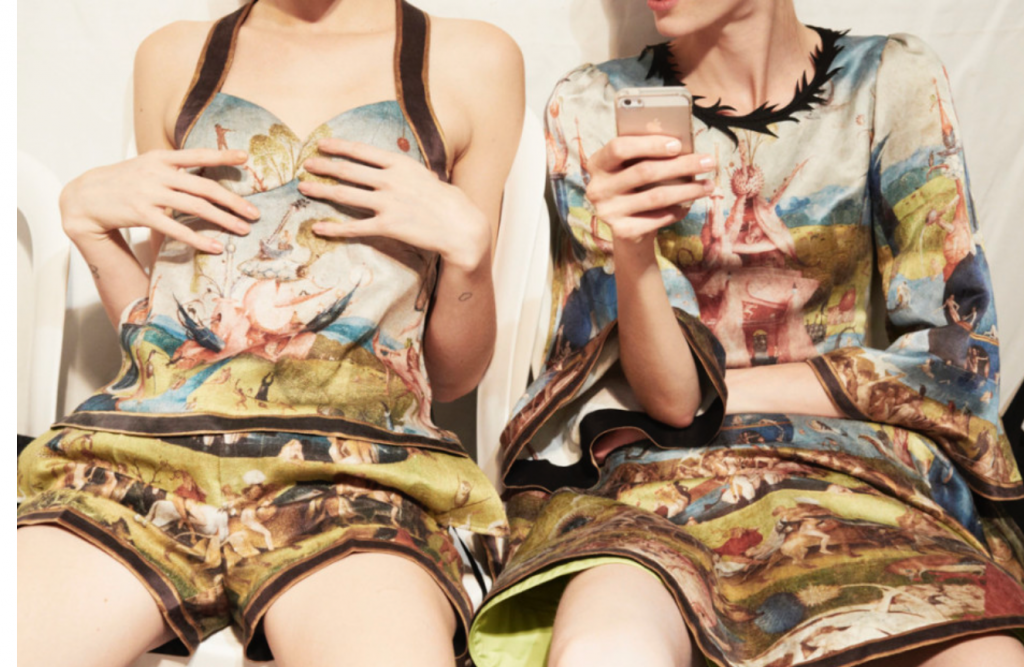 2. Because all good things must come to an end, here's a lovely recap slideshow of Paris Fashion Week's backstage moments.
3. This cover of Feel Good Inc. is truly, hauntingly beautiful. Enjoy!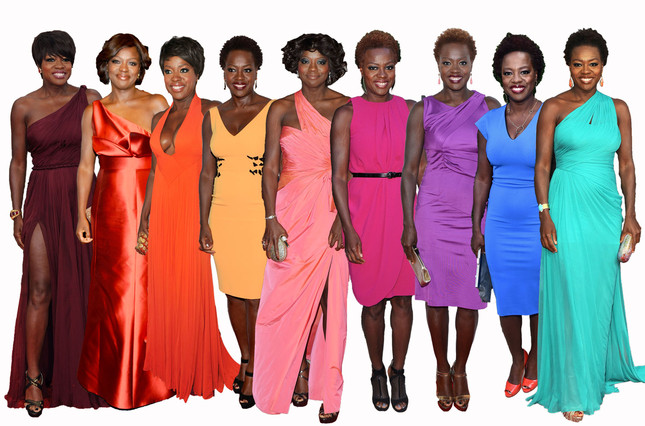 4. The sheer brilliance of this article's title coupled with all the buzz HTGAWM is generating lead to one conclusion: Viola Davis can get away with anything.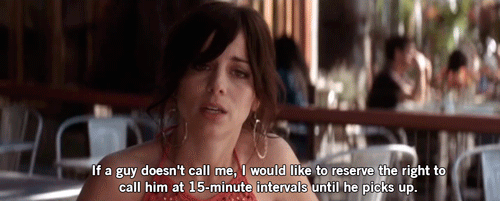 5. Eight Totally Understandable Reasons Jason Never Called, via Reductress.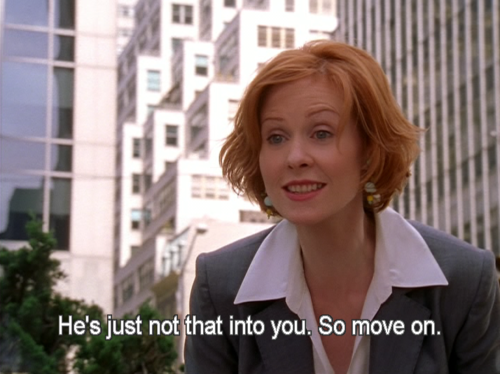 6. Now worrying whether Jason will call gets real —this Ask Polly is the brand of advice I find myself giving out most often, so if it's what you need to hear, read it and make the last three paragraphs your mantra.
Happy Sunday! What have you got in your cal for October? xx