1. Though I haven't signed up yet, Ello is generating a lot of buzz on my FB feed! Are you making the switch?
2. Andy Samberg and Jimmy Fallon play an amazing game of Five Second Summaries on The Tonight Show.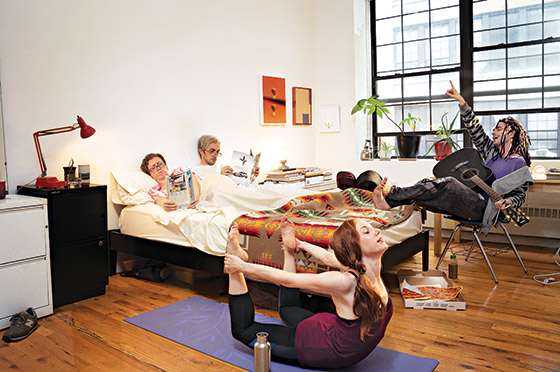 3. Airbnb in NYC: NY Mag's article lays out everything you need to know about the conflict, beyond seeing their defaced subway ads on your daily commute.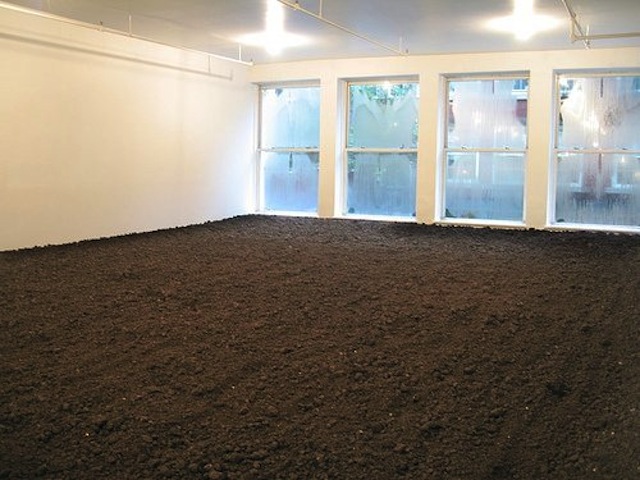 4. More in dirty real estate (nothing illegal about this one!): inside the SoHo room that's been filled with dirt since 1977.
5. Kavita Shukla's #inspiredbywomen video blew me away. Watch her describe her revolutionary product, Fresh Paper, and her mission to reduce food waste across the globe.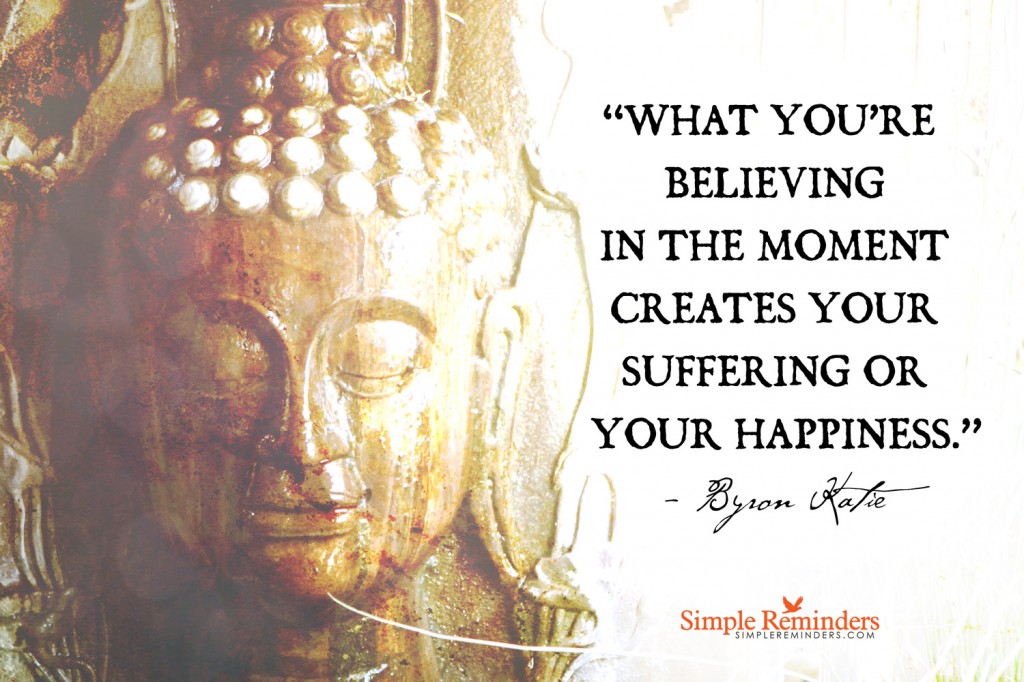 6. Self-betterment read of the week: stop judging so much! 
Happy Sunday! What'd you get done this weekend? xx
—Sara Veljic