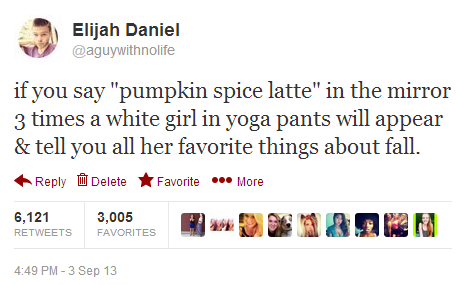 1. Fall begins tomorrow! Here's a guide to letting everyone know you love it more than Courtney does.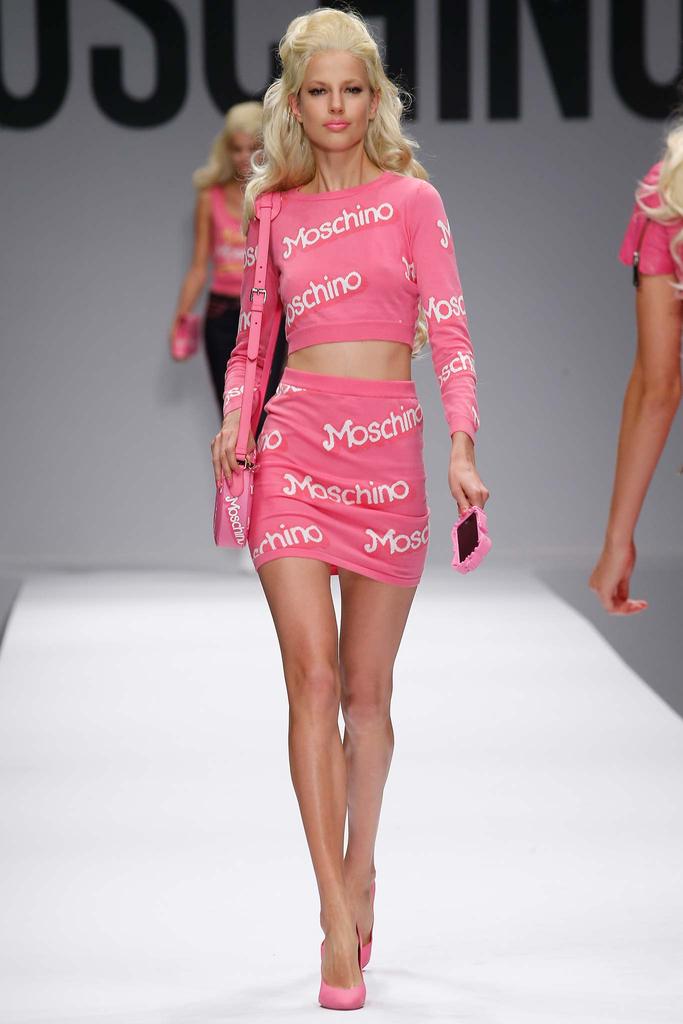 2. Words alone cannot convey how I feel about Jeremy Scott's Moschino Barbie Spring 2015 ready to wear show- see the looks for yourself.
3. The #inspiredbywomen series has only just been revealed and Chrissy Beckles' video already gave me chills. Be sure to check Moroccanoil's site periodically for all of the vids in the series.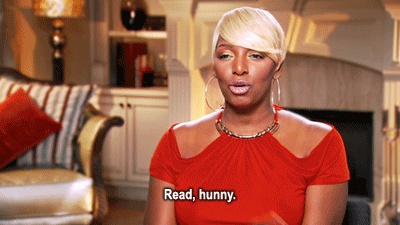 4. An excellent read on the case for reading, or how reading in the digital age has changed our ability to interact with printed, long form text.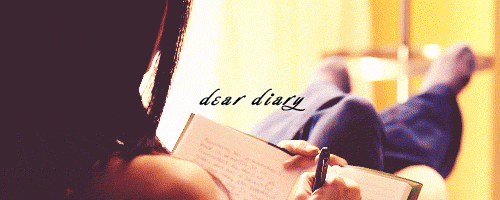 5. And, the case for writing: the benefits of penning (or posting!) your thoughts and experiences.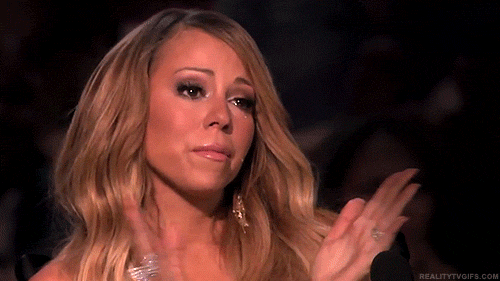 6. Regardless of relationship status, you NEED to read this article. I keep it bookmarked and reference it like a mantra. (Seriously, read this and let it change your life).
Happy Sunday! What do you have going on this week? xx