1. Behold the mesmerizing geometric art of Chris Wood
2. The Feast of San Gennaro is here again!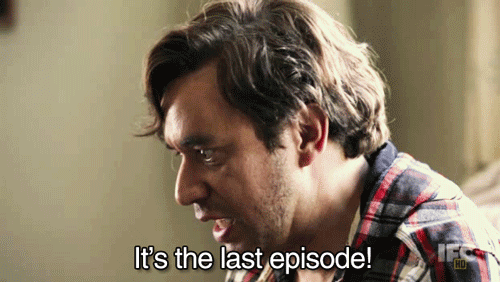 3. Vulture's Complete Guide to Fall's Network TV-Show Premiere Dates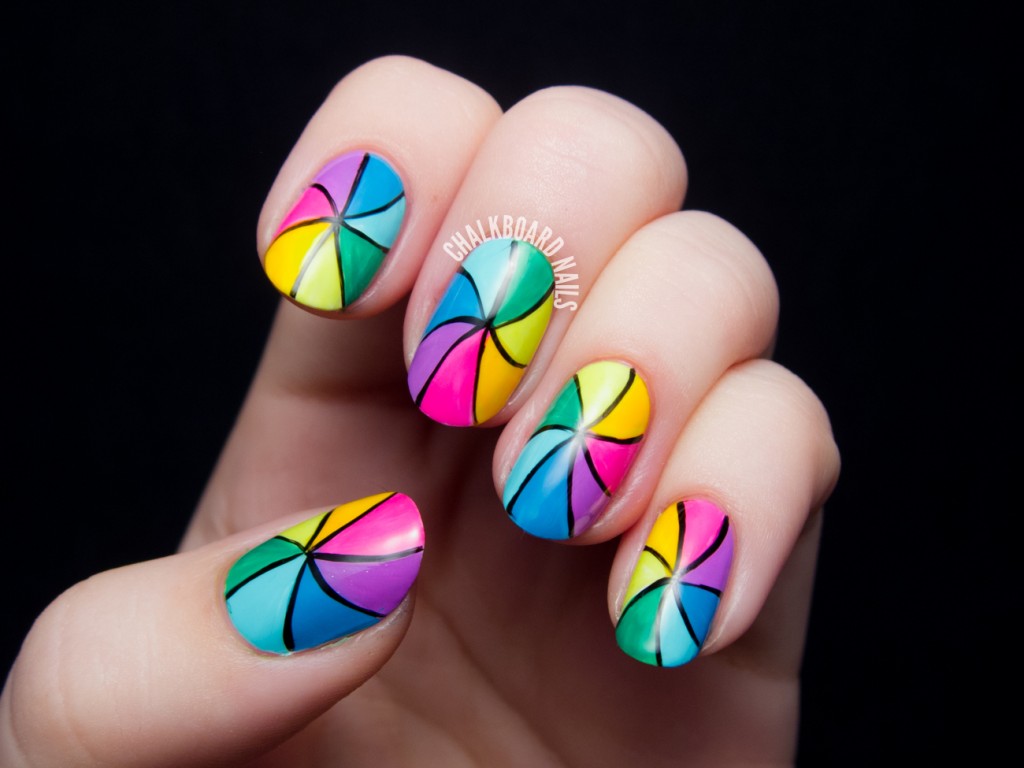 4. After a long hiatus, I have a set of UV tips on my fingernails again and all is right with the universe. Chalkboard Nails has the latest nail art designs for all of you fellow nail lovers.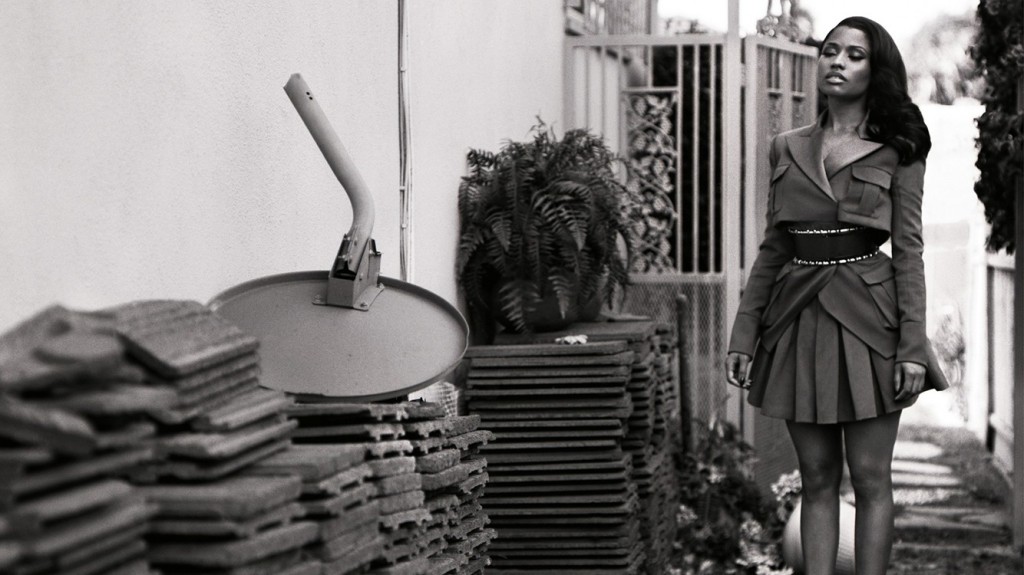 5. Her Minajesty: Nicki in Dazed this month made my heart stop.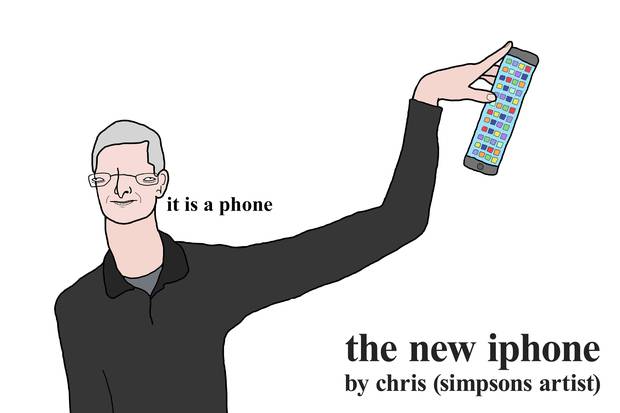 6. This article about the new iPhone is the second best thing you'll read this week (see #5).
Happy Sunday! What's in your 'genda for the week? xx
—Sara Veljic