Motivate Monday, because it's finally September, AKA time to break out the skinny jeans.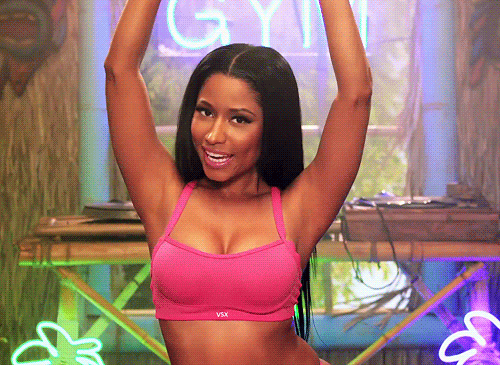 Good posture: the secret to flattering your figure and alleviating all that back pain and strain. Here's your ultimate guide.
Delicious and apparently super versatile: 8 ways to use avocados.
Read up on the benefits of shorter (but more intense) workouts.
And put your newfound wisdom to practice with this 4 minute workout from Blogilates!
I found this great recipe for a scrumptious kale salad, but the superfood is apparently in short supply- The New Yorker reports from the future.
Are you starting the month off healthy? x