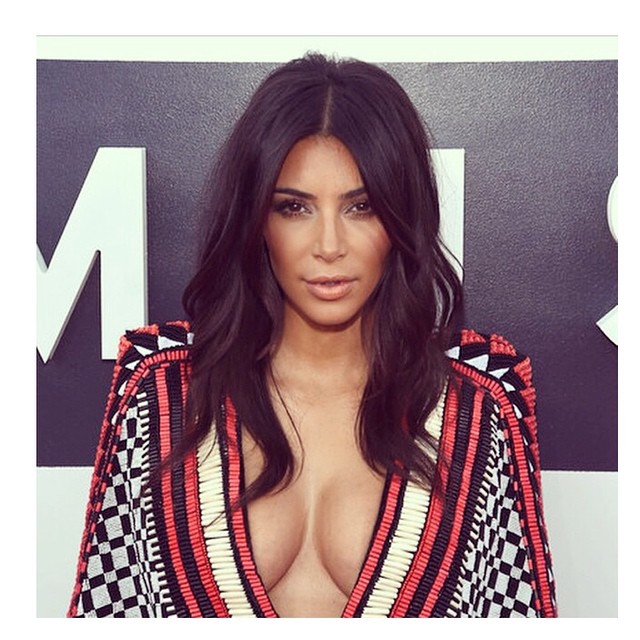 I do not think Kim Kardashian's plunging deep-V is appropriate for her cup-size. Thoughts?
Henry Cavill does the ice bucket challenge (and it's sublime)
[Popsugar]
I find pills fascinating and this one that makes you tan sounds incredible, if not fictional (spoiler: it's not)
[Byrdie]
Like everyone else in America, the Emmys ushered in my enormous crush on Cary Fukunaga (slash Fukume-a). The Cut tells us everything we need to know about him
[The Cut]
Jeff Perry (Mr. Katimski, if you're nasty) remembers My So-Called Life, in honor of its 20-year anniversary this week
Four college guys in North Carolina created a nail polish that changes colors when you dip your nails into a cocktail that's been laced with a date-rape drug
Caramel Apple Oreos — seriously?
Depuff your eyes with things you already have around the house
Did you catch Jeannine on TV during a commercial during the Emmys? Amazing! Read about her experience