Motivate Monday, Because an Addiction to Sugar is an Addiction Nonetheless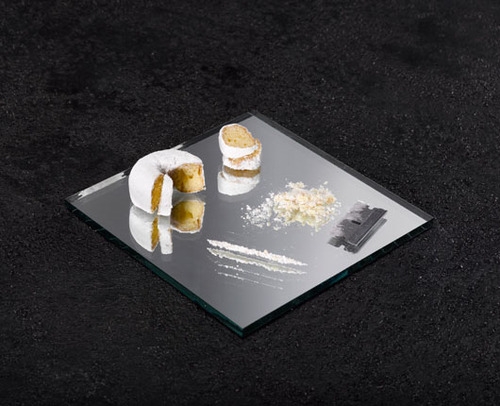 And "I can quit whenever I want" is the catchphrase of hardcore addicts.
This family gave up processed foods for 100 days. You can ditch the donuts. 
Spirulina is on the rise as the next big superfood. Here are the reasons why.
Cooking dinner is the perfect way to control what's going into your bod- enjoy this recipe! Grilled eggplant with quinoa and cherry tomatoes.
21 low impact workouts to ease into your life (as you ease the junk out of your pantry). 
You can cut out a few bags of empty calories from your weekly intake in lieu of starting an expensive juice cleanse: Jimmy Fallon discusses the pros and cons of cleanses, while on day 3 of one himself.
Have you made any necessary diet overhauls lately?