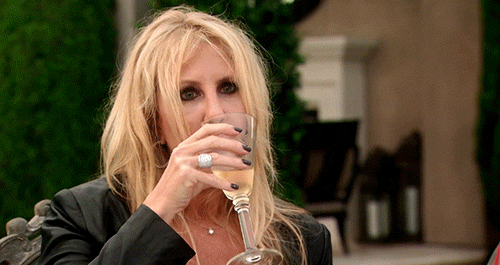 1. If I had to make a definitive list of "most Brooklyn things ever," this breast-themed bar would make the top 5 (yes, it's a thing).
2. After trying Japanese iced coffee for the first time last week with Julia, I'm hooked. Try some this week or DIY!
3. If you haven't already, watch HAIM's latest music video for 'My Song 5' and play a game of Celeb Spotting (I spy Grimes, Kesha, Ezra Koenig, Vanessa Bayer, and Big Sean!)
4. In further news on music-related cameos, Billboard compiled a chronological collection of every musical guest to ever appear on the Simpsons.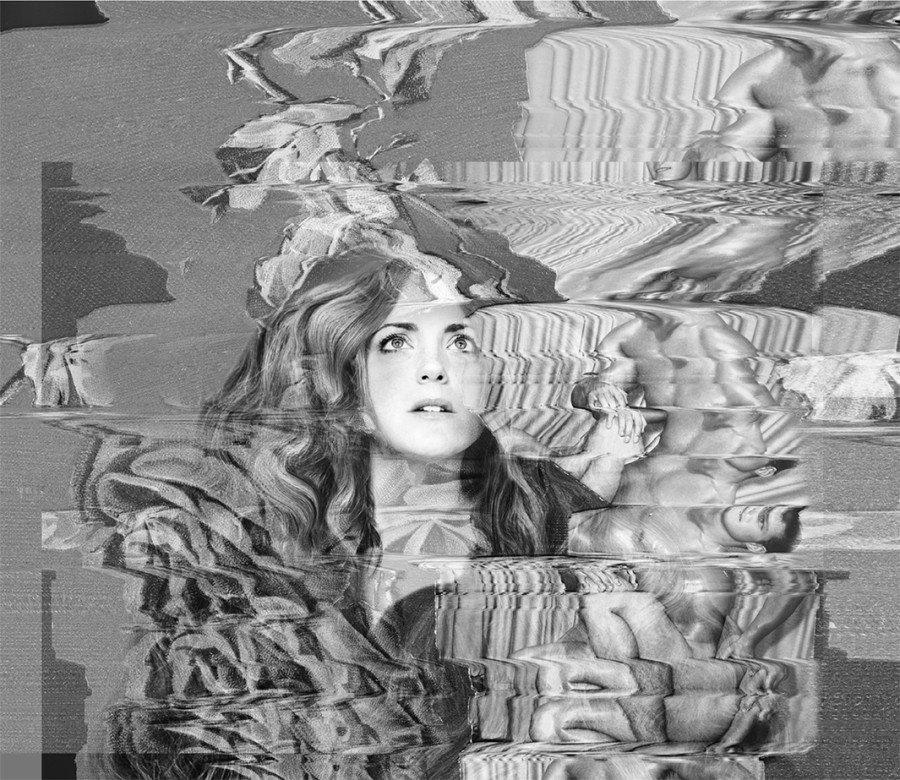 5. Melanie Willhide's photo series is completely mesmerizing.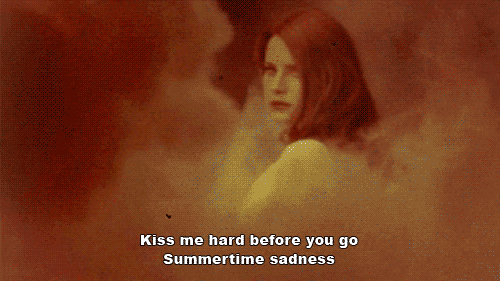 6. This New York Today article on the "easiest, hardest" moments of August perfectly encapsulate the idea of Summertime Sadness.
What are you doing this week? x
—Sara Veljic