Snap Out Of Sunday Sadness 6 Fix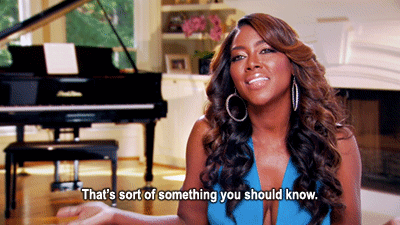 1. Susan Miller finally has our August horoscopes up!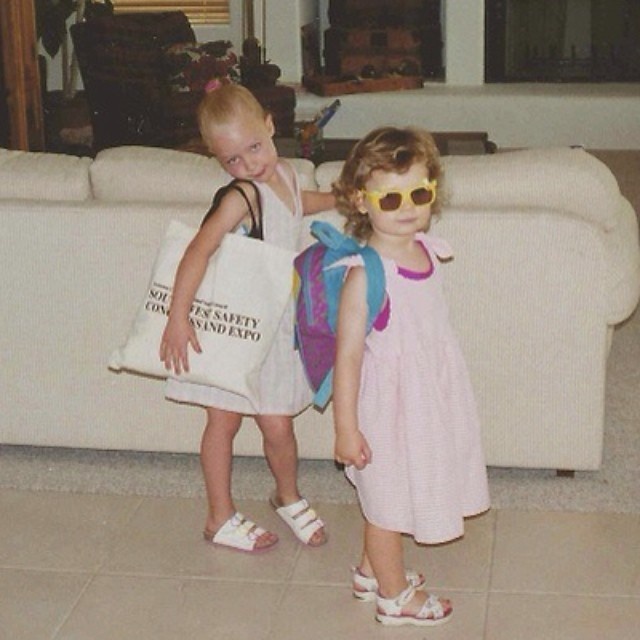 2. Vogue rounded up a slideshow of models' #TBTs (I DIED at Cara Delevingne's).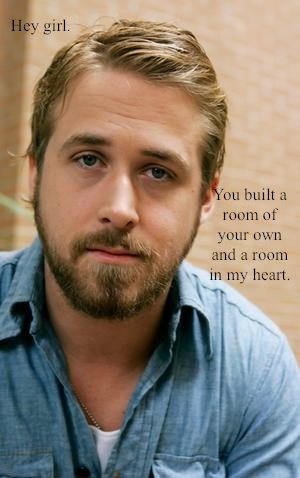 3. Hey Ry, someone built a women's restroom in San Diego plastered with pics of you.
4. The "Smile Bitch Training Camp." HILARIOUS.
5. You can now workout in the sand indoors at Chelsea Piers!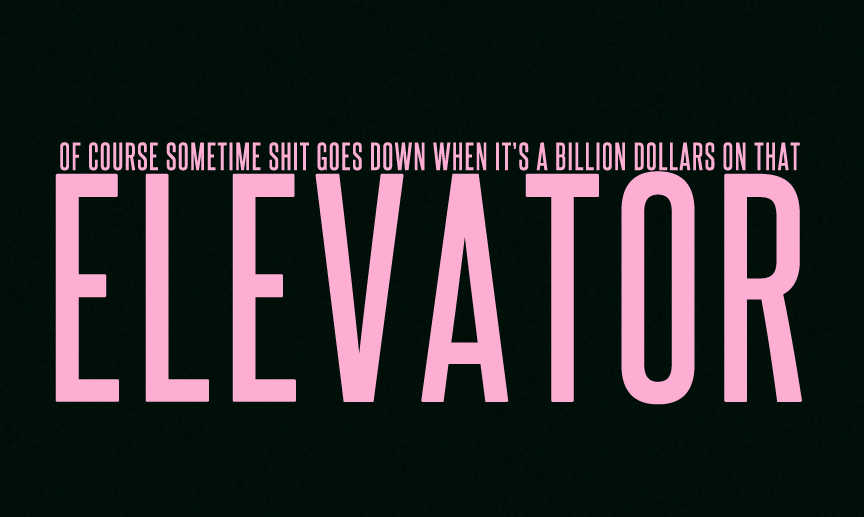 6. THE new jam of the month: the Nicki and Bey ***Flawless remix.
Happy Sunday! What are you doing before the week starts?