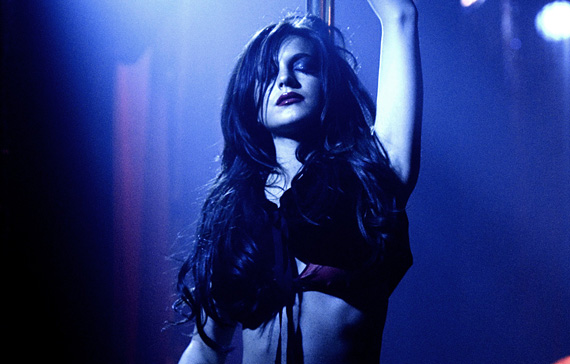 Meeting the creator of Crest White Strips, Paul A. Sagel, was a dream come true because after years of leaving the whitening strips on for way more than the suggested 30-minute period I got to ask if what I was doing was really that bad for me.  And he said no, there's no harm in leaving them on for longer. I let out a sigh of relief and also asked about my Biore strip addiction but he had no comment because he's not that type of stripper.

He did, however, share the latest in teeth-strip technology: Sensi-Stop Strips. If you suffer from sensitive teeth (maybe when you eat ice cream, or drink hot coffee) then these babies are about to become your best friend. The little strips are applied directly to sensitive areas, providing targeted delivery of the key ingredient that helps create a barrier to stop sensitivity pain. Unlike toothpastes, the strips allow for longer contact time on the surface of the tooth.  The best part is, you only need to wear the strip for 10 minutes in order to get 30 days of relief.  Then again, leaving it on longer won't hurt.
You can pre-order them now on Crest.com. 
Are you a stripper? Tell me about it in the comments.