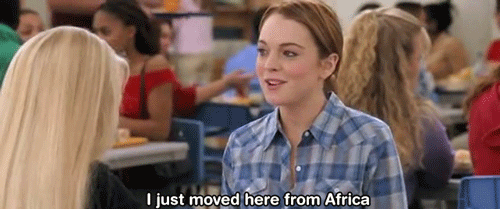 Is there anyone who had greater back-to-school jitters than one Miss Cady Herron? I mean, not only was she starting a new school, she was starting a whole new school ENTERPRISE. The transition from home schooling to public school was, as we witnessed, slightly rocky. Her fragrance choice reflects her the butterflies-in-stomach nervousness of back-to-school time and obviously, it's fetch. It's perfect for the gal who knows whether butter is a carb, what we wear on Wednesdays and goes candy cane gram for candy cane gram (almost) with the famous Glen Coco.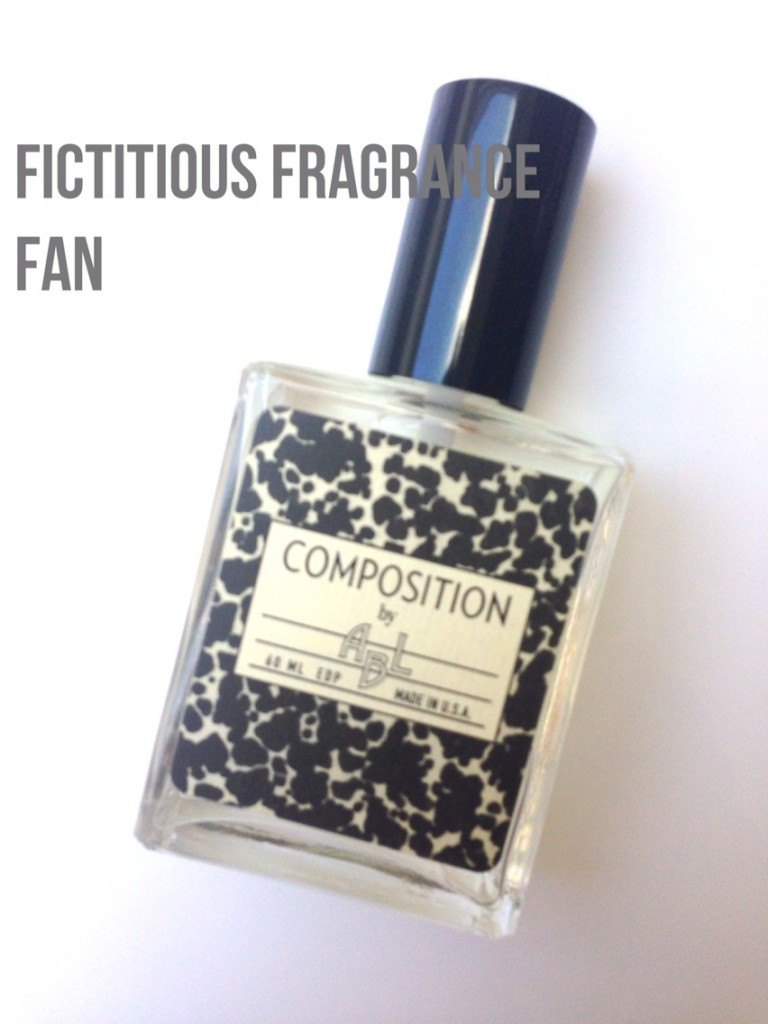 To create (or compose, if you will) Composition, founders Jennifer and Tony Artur of A Beautiful Life Brands (ABL) fused "notes of flinty graphite, bleached white paper, crisp green apple and soft grey woolens come alive with the warmth of skin, in a cozy sweater on a chilly autumn day when the leaves turn. " Composition retails for $52 at abeautifullife.com as of September 1. Great for all sizes, but best, of course, for 1, 3 and 5.
Plus, a portion of proceeds of Composition go to The National Center For Transgender Equality. What do you think? Grool?