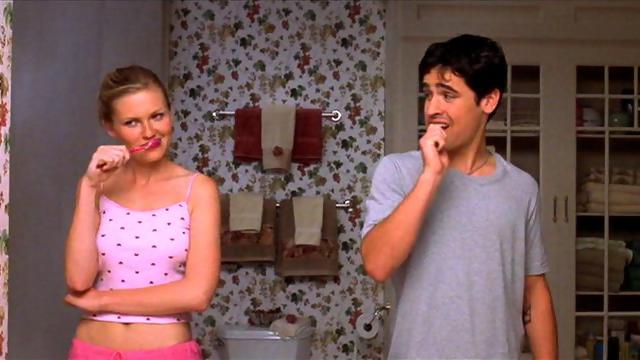 I'm bitchin', great hair, / The boys all love to stare, / I'm wanted, I'm hot, / I'm everything you're not, / I'm pretty, I'm cool, / I dominate this school, / Who am I? Just guess, / Guys wanna touch my chest, / I'm rockin', I smile, / And many think I'm vile, / I'm flyin', I jump, / You can look but don't you hump, / Whoo / I'm major, I roar, / I swear I'm not a whore, / We cheer and we lead, / We act like we're on speed, / Hate us 'cause we're beautiful, / Well we don't like you either, / We're cheerleaders, / We are cheerleaders. /Roll call…
Torrance Shipman smiles because she has great oral care. You can have a cheerleader smile too.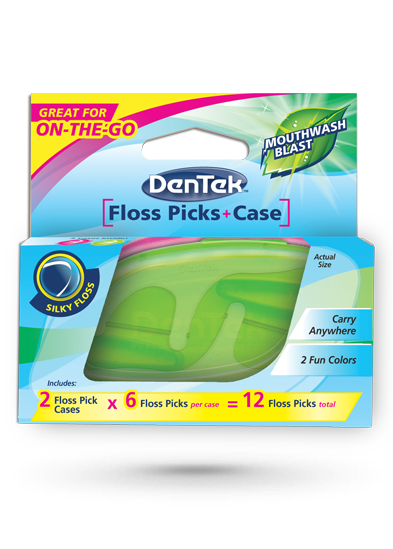 Floss Picks + Case: Needing dental floss and not having it is the worst. Avoid any anxiety with this easy and hygienic way to always have some with you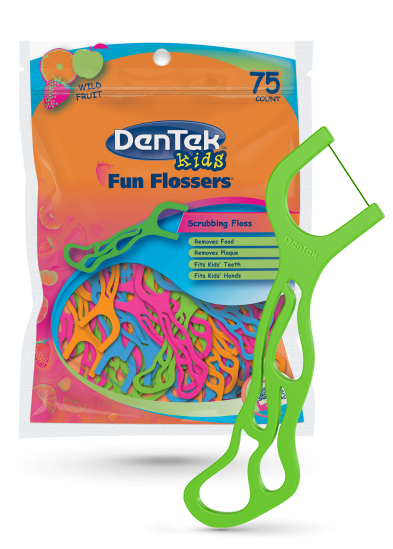 Fun Flossers: These are for kids but they are fun, so I've been using them.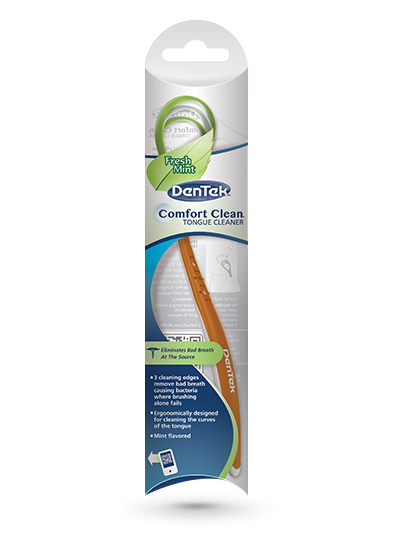 Tongue Cleaner: Strange but effective in stopping bad breath.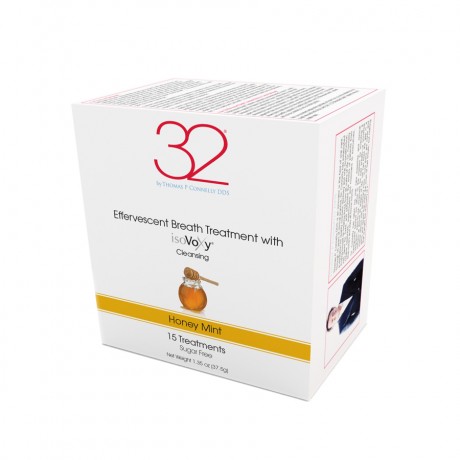 32 Breath Crystals: I've talked about these babies before but they seriously save the day. Amber always has some in her bag.
Follow Julia on Twitter: @Julia_Casella.