Motivate Monday, Because Getting Out of Bed for a Workout is the Hardest Part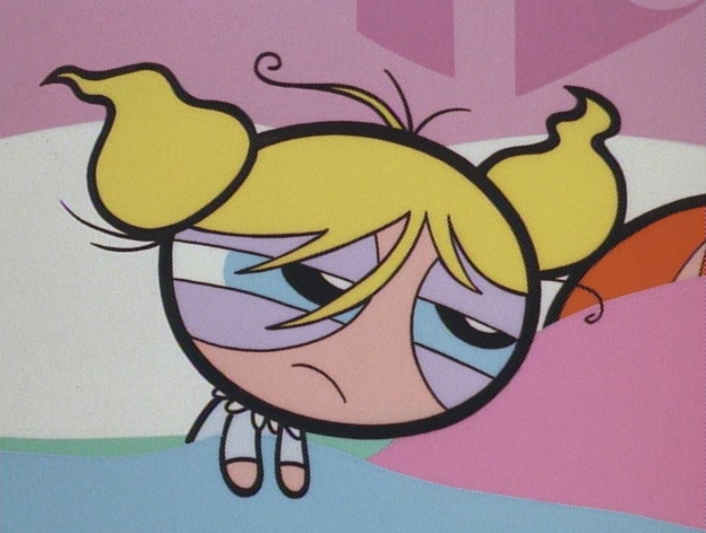 I know, it sucks. But you can't argue with all FIFTEEN reasons to get your exercise on in the AM.
If a drab workout wardrobe is inhibiting you, invest in something better: here's a buyer's guide to the best activewear.
It's so easy to get psyched out while on a run- how to manage your thoughts while running, and where to hone your focus!
Are you getting your probiotics? They're great for more than just weight loss!
Have a few drinks without undoing that morning run: 10 low-cal cocktails to keep in mind.