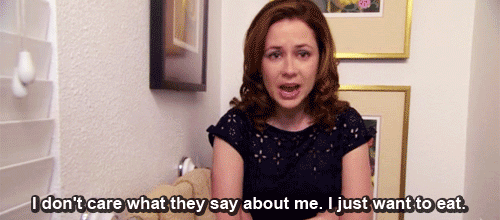 1. Restaurant Week is ON, so make your rezzies and dine out this week!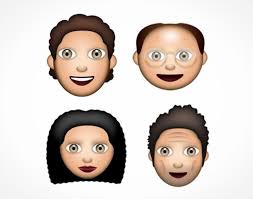 2. Seinfeld Emojis are now available for your iPhone.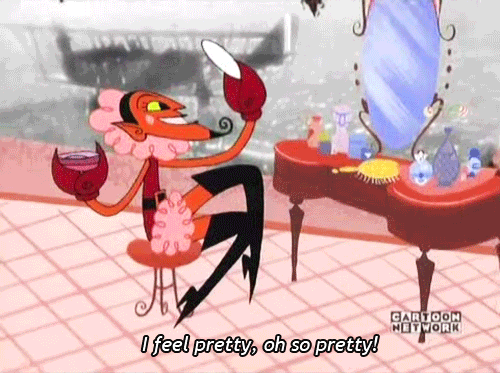 3. Catch an episode of Botched, the new E! show wherein Doctors Nassif and Dubrow (you may recognize them from Real Housewives!) help patients who've suffered botched plastic surgery procedures.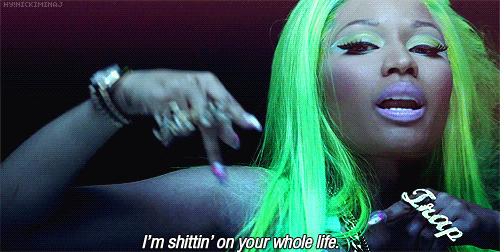 4. Nicki Minaj's new single, "Anaconda," is expected to debut on iTunes tomorrow! For now, we can marvel at her AMAZE butt on the song's cover art. 
5. If Paintings Could Text: Basically the best Tumblr page you'll visit this week.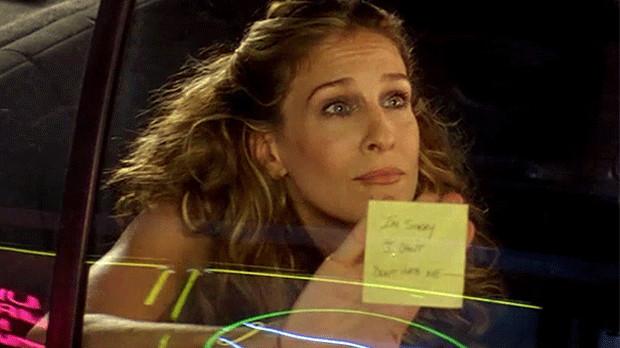 6. Watch this video of the top 30 brands mentioned throughout Sex and the City's run (personal faves include Post-It and Chanel).
Happy Sunday! What are you up to today?