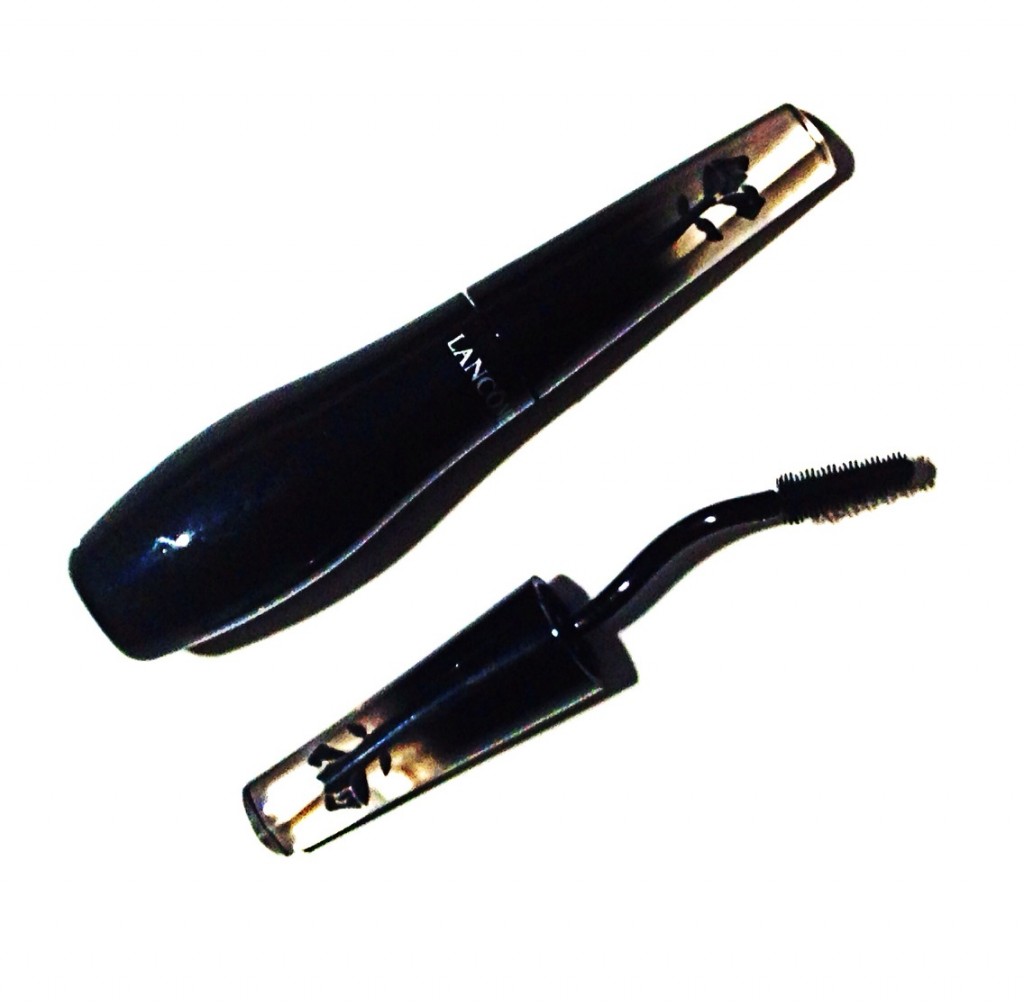 Lancôme feels the exact opposite about mascara wands as Clueless' Miss Tai Fraser (RIP, Brittany Murphy). Remember this conversation?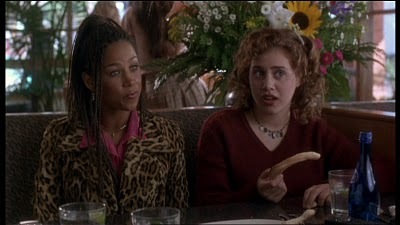 Cher: Ew I hate muscles! 
Tai: You know I don't really mind either way. Just as long as his you-know-what isn't crooked. I really hate that.
The brand recognized that many of us are bending applicators on our own, occasionally leading to a clumpy mess. Their solution? Lancôme's new revolutionary formula, Grandiôse. The first-ever swan-neck wand boasts even application in one speedy stroke, while the curved shape yields a full, fanned-out effect in seconds. You won't even have to twist your wrist to achieve it. Pick up the new product for $32 at lancome.com starting August 6.
 What do you think? Will you go on a lash bender with it?