1. Best news I've heard in weeks: the LIRR strike planned for today is off! Now we can get to the Hamptons in peace. 
2. Beat the midsummer heat — go out for lunch! NY Mag breaks down the best cold noodle spots in town.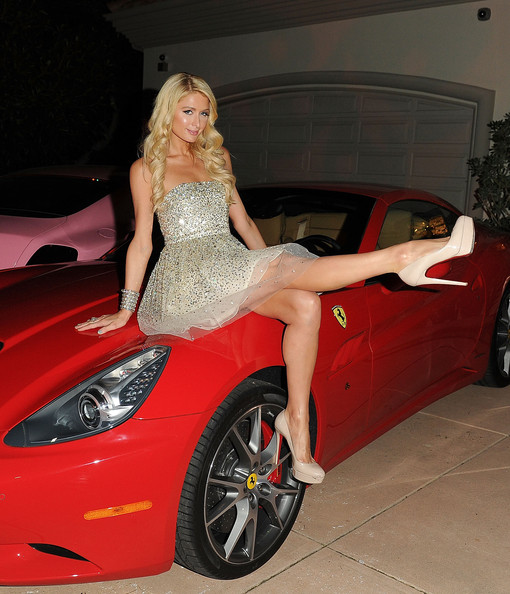 3. Paris Hilton's new music video! You're welcome. 

4. From the other half of The Simple Life socialite fame: Episode 1 of Candidly Nicole premiered last week! Are you watching?
5. Featuring a "Tunnel of Love," "Grope Mountain," and "Jump for Joy" (a bounce house full of oversized breasts): Museum of Sex now has an erotic playground I'm DYING to see!
6. The best massages & nail salons in NYC!