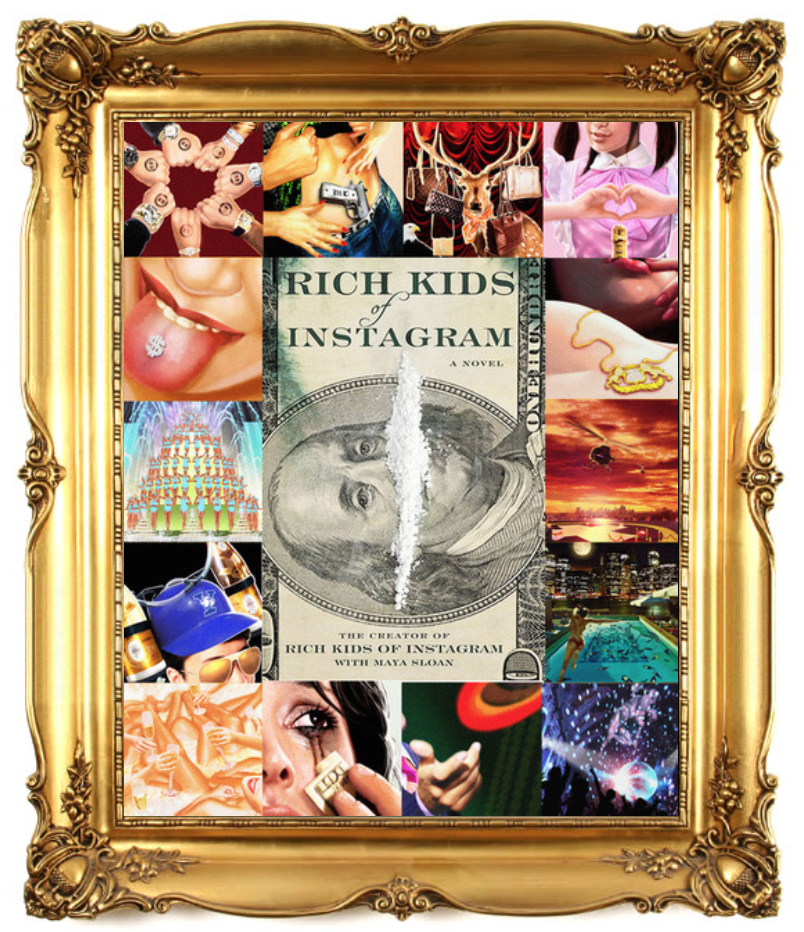 1. Rich Kids of Instagram is now a book- pick up a copy ASAP.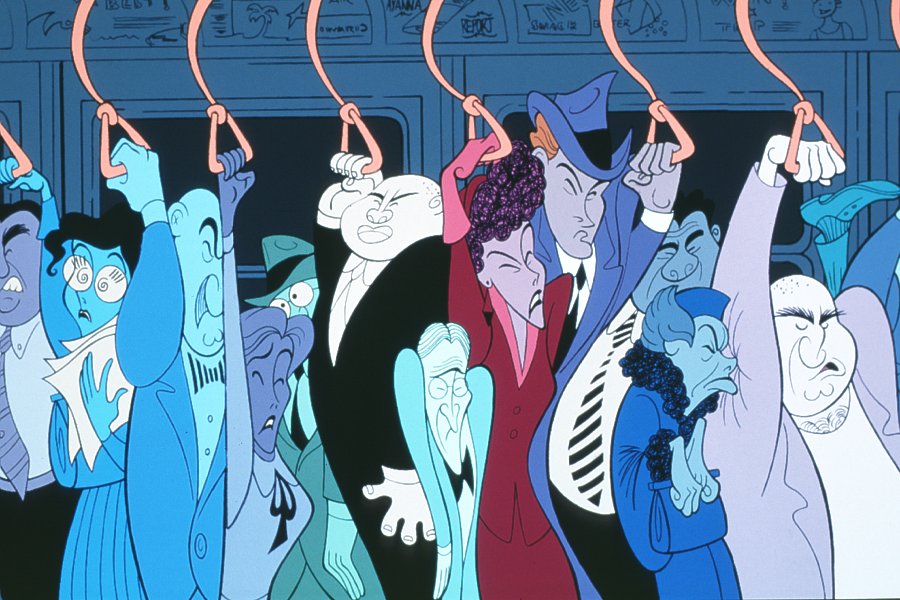 2. If every resident of NYC suddenly decided it's really not the greatest place in the world- my favorite Onion article ever.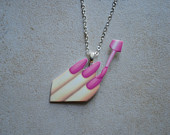 3. Emoji-inspired jewelry, pop culture pins, and lots of sass: this Etsy shop is amazing.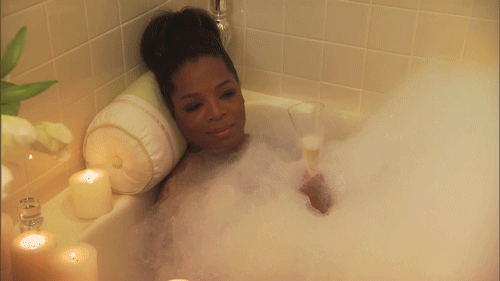 4. There are few things more relaxing to me than a bath, but if bubble baths aren't your thing, there are still 100 acts of self-love that don't require a tub!
5. Since we spend a majority of our time on our laptops anyway, here are six apps to download for your Mac.
6. A six-fix summer recipe roundup: Tropical Breakfast Smoothie, Arugula Salad, Tart Cherry Fruit Leather, Sparkling Sangria, Grilled Stone Fruit, Parmesan Polenta Chips. Enjoy! 
What are you doing today?