Motivate Monday, Because it's already July and we said we were working on our bikini bods months ago.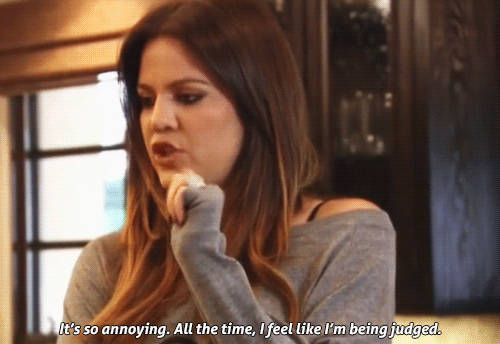 Essential points to keep in mind while working out in the summer.
Soreness decoded (seriously, stop bragging).
Why yoga isn't just stretching. 
July 4th festivities are over. Use beer and cider for a hair rinse!
—Sara Veljic