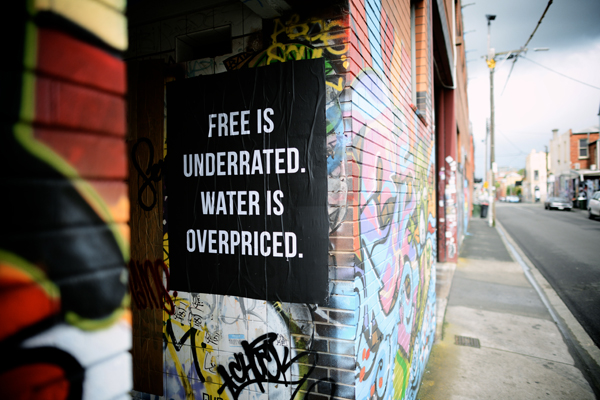 1. Free is Better: a water bottle company that gives their product away gratis!
2. Three things to know before growing up.
3. Love summer rain vibes? Your living room can host your very own interactive thunderstorm!

4. A roundup of the realest Tumblr posts on being a woman. (Thanks, J!)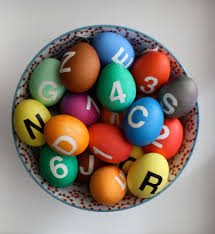 5. Subway Fare: A compilation of restaurants to try based on which subway line you take.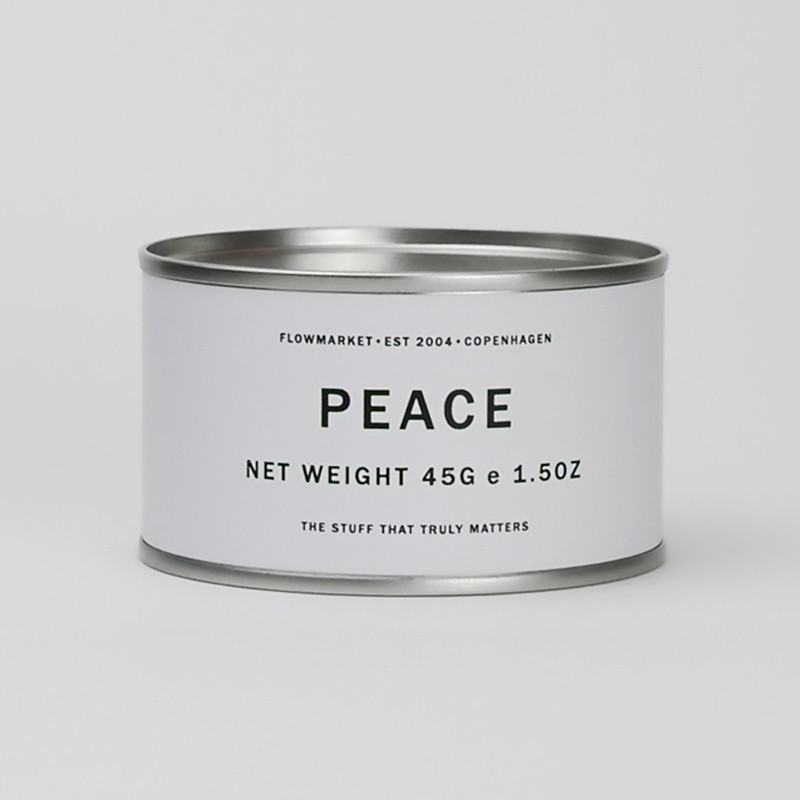 6. Canned Goods: Flowmarket offers up some essentials in the cutest form!
What are you up to this Sunday?