She most certainly did NOT have a brain tumor for breakfast. She clearly inspired the sartorial stylings of one Ms. Cher Horowitz and the utter identity of Karen Smith of Mean Girls fame. When asked if everyone jumped off a bridge if she would, too, she replied, "Probably." She is Heather McNamara, friends, and she is the only person other than myself and a certain Power Ranger whose relationship with the color yellow would be considered anything but casual. Heather McNamara was absolutely the most human Heather. She may not have been the sharpest, but what she lacked in substance, she made up for in style.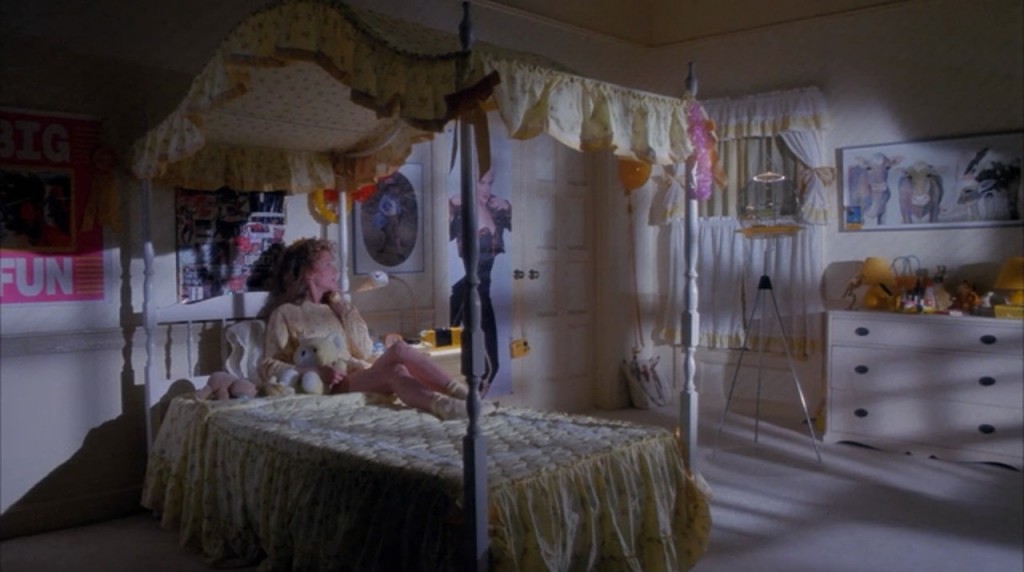 Her scent? Philosophy Sunshine Grace, of course.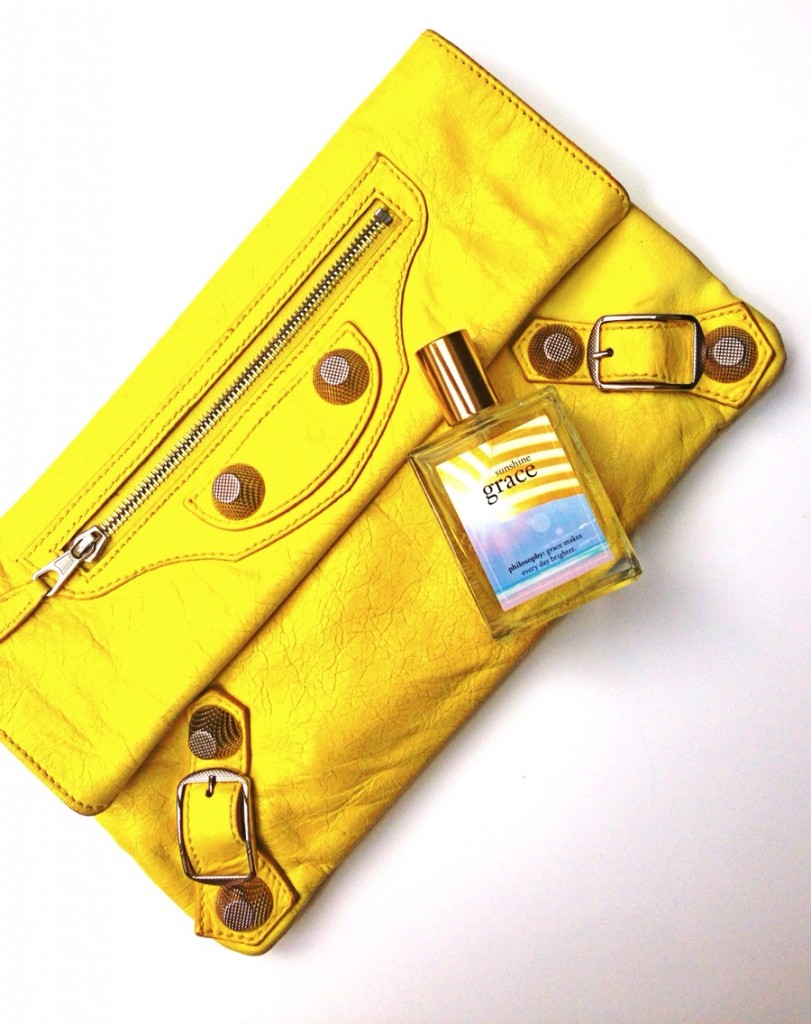 The olfactory equivalent of our favorite cheerleader, this sunny scent boasts a blend of light floral, citrus and a tinge of musk for a sultry dry-down. It's more transparent than opaque and more acidic than basic. It smells like high school innocence in a beach setting. It's basically eau de my senior week circa 1998 in Ocean City, New Jersey.
Who is your favorite Heather?