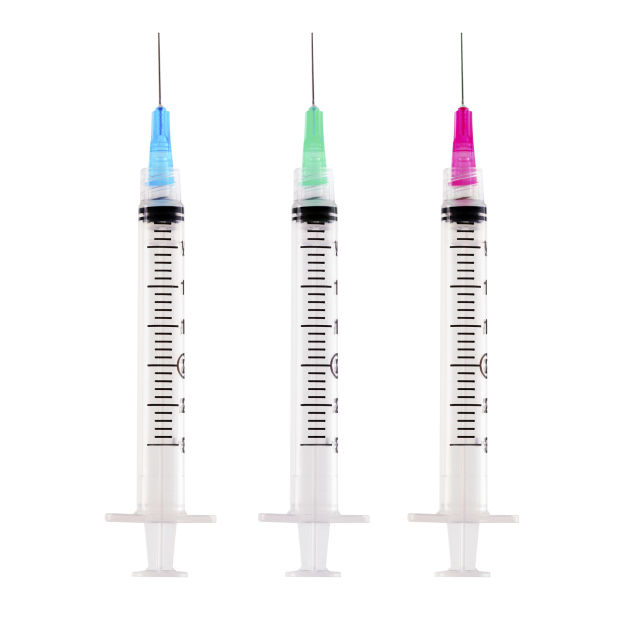 1. Botox at 22? Yup, I did it! 
2. Horoscope Time. DUH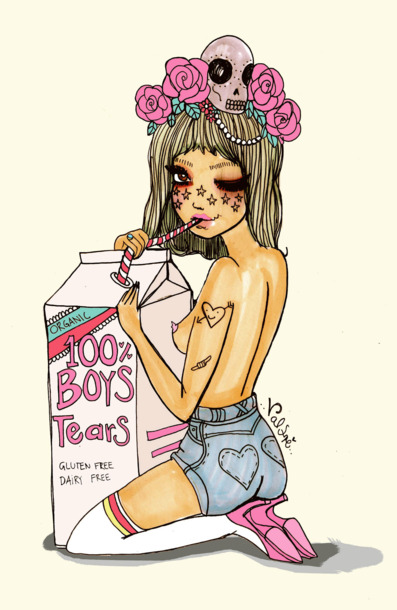 3. This was the background on my phone all last summer.
Read more about the artist here.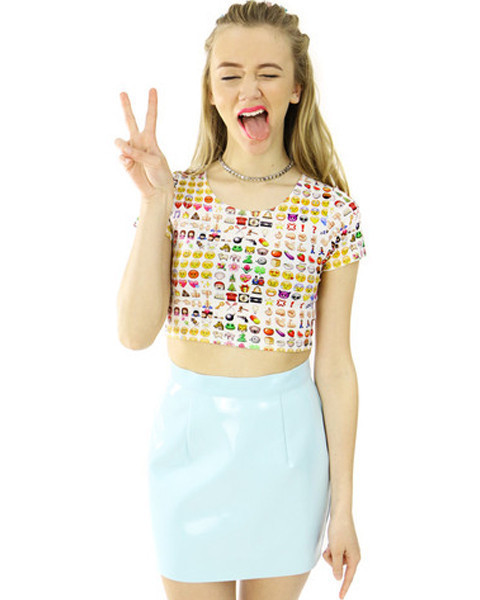 4. Shop Jeen: I am ordering stuff from this shop daily. It was made for me.
5. Jeff Koons at The Whitney: If you're in NYC, you have to stop and check out this amazing retrospective.
6.  Saw them live last week and I fell in love with the lead singer.
What are you up to this weekend?
—Julia Casella
Follow Julia on Twitter: @Julia_Casella.